Weight:
231 gr
Knitted trousers with functional side pockets.
Elasticated drawstring waist.
Elasticated cuffs.
To learn more about kids' clothing, go to Help / Questions for our experts / Kids' clothing>>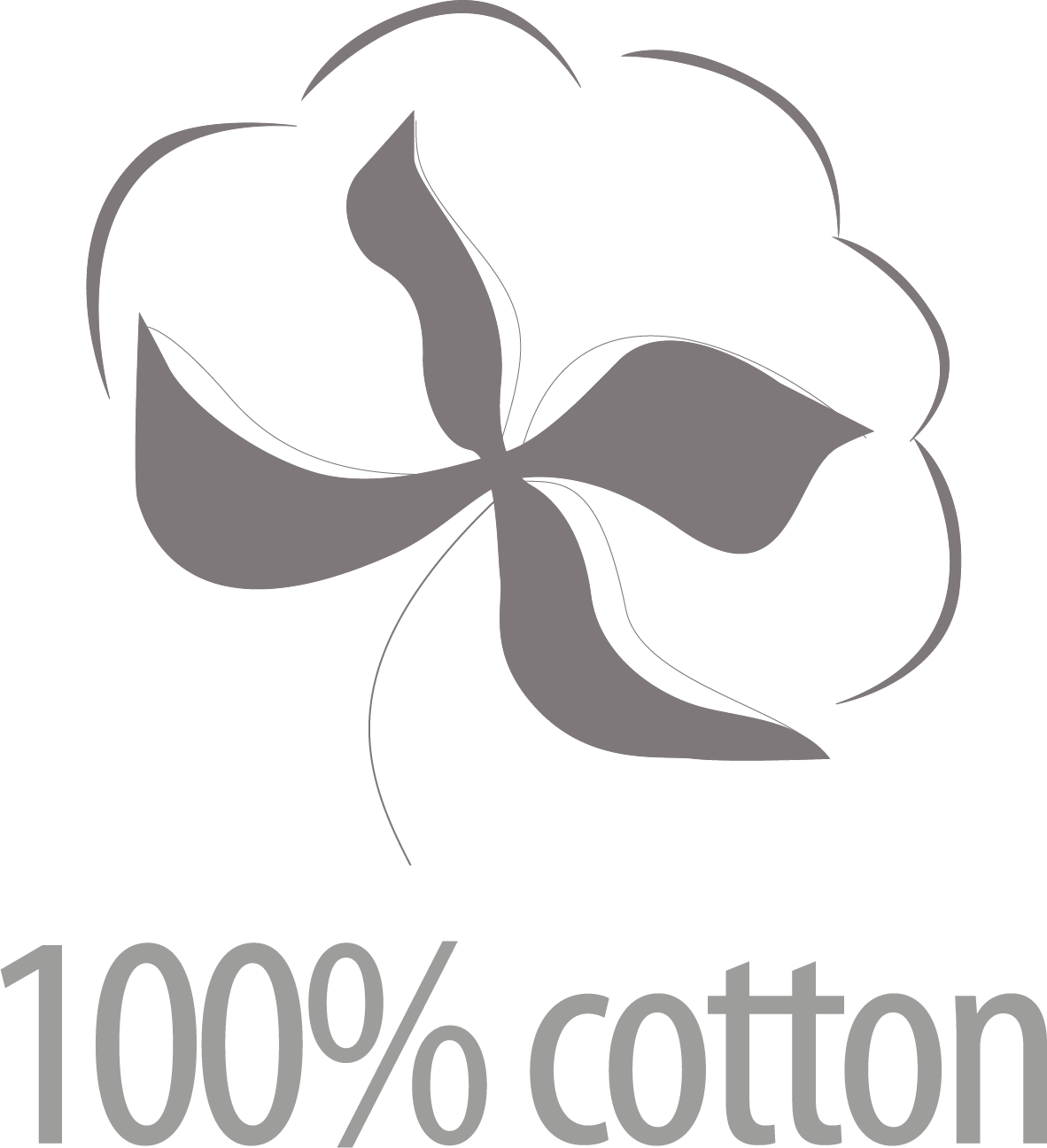 Made for Faberlic JSC, 4 Nikopolskaya str., Moscow, Russia
Country of Origin: Bangladesh
Wash and iron with the inside out!
Extra delicate machine wash (30 °С).
Do not bleach.
Iron at low setting (110 °С max).
Do not dry clean.
Do not machine dry.
User
Recommendation

(710225275)


Dinmuhametova Anna

Белебей

22.02.2019


Брала костюмом, дочери так понравилось, что теперь все в таких ходим!!! Рекомендую.

(706411827)


Каразей Людмила Андреевна

Несвиж

07.08.2018


Брала костюм для дочки в школу. На рост 132 взяли 146 (мы не худенькие). Боялась, что будет велико, но смотрится неплохо, чуть с запасом. Дочь в восторге! Сказала, что костюм очень удобный. Не хотела снимать после примерки. Рекомендую!!!

(711291270)


Kapel'Chuk Natal'Ya Anatol'Evna

Речица

03.08.2018


Штанишки супер!!! Ткань приятная к телу. Утепленные. На рост 128см заказала р.134. Почти как раз, чуть с запасом. Цвет приятный. Покупала вместе с толстовкой р.134. Покупайте, не пожалеете!!!

(704409187)


Rechkunova Natal'Ya Nikolaevna

Бийск

28.05.2018


Костюм брала младшей дочери (сливового цвета) - идет в размер, качество отличное, при стирках не теряет внешнего вида. Только наилучшие рекомендации! Сейчас буду приобретать старшей дочке.

(705989080)


Ivanova Larisa Aleksandrovna

Кез

20.01.2018


Взяла костюмом, качество хорошее. Берите, не пожалеете. Дочь довольна костюмом.

(708857622)


Kulakova Elizaveta Yur'Evna

Барыбино

03.11.2017


Очень удачная, удобная и яркая модель! Хорошо подошли по размеру, прекрасно сочетаются по цвету с другими моделями этой коллекции, демократичная цена. В описание модели следует добавить информацию о том, что штаны утеплены.

(707617362)


Popova Ol'Ga Vladimirovna

Урай

20.10.2017


Взяла своей дочке штанишки, нам они очень понравились. На рост 154 взяла размер 158 - в самый раз, отлично сели. Штанишки сделаны из хлопка, пропускают воздух, внутри баечка мягкая. Цвет яркий, но не кричащий. Покупкой довольны.

(703500677)


Dyldina Nadezhda

Железнодорожный

15.09.2017


Брюки с "начесом", то есть теплые, жаль, что не было в описании. Цвет соответствует. Качество ткани и кроя отличное. Идут в размер, может, чуть с запасом.
Results 1 - 8 of 8