Weight:
28 gr
Back seam tights are guaranteed to add an instant designer appeal to any outfit, even to classic formal look with a little black dress and stiletto heels as key elements.
Flat seam.
Cotton gusset in all sizes, except XL.
Reinforced transparent toe.
Wide waistband.
Please note! Tights are intended for individual use and may not be exchanged or returned.
Size grid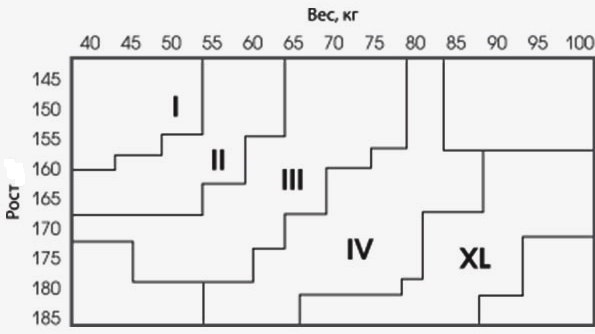 Made for Faberlic JSC, 4 Nikopolskaya str., Moscow, Russia
Country of Origin: China
65% polyamide, 19% polyester, 16% elastane.
User
Recommendation

(708604969)


Makarenko Oleksandra Oleksandrіvna

Широкое

14.02.2018


Давно смотрела на эти колготки, решила все-таки купить. И не пожалела. Колготки супер. Смотрятся на ноге изумительно, хотя я черные не носила в основном. Один нюанс - это надо смотреть как одеваешь колготки, следить, чтоб швы были не перекручены, а так, я довольна.

(704106923)


Zemlyankina Elena Sergeevna

Ачинск

02.12.2017


Колготки очень хорошие, на ноге смотрятся супер.
Results 1 - 2 of 2