Weight:
48 gr
Microfiber Tights:
80 den.
Smooth throughout the entire length.
Silky, matte microfiber.
Perfect fit.
Excellent elasticity.
Soft waist for great wearing comfort.
Cotton gusset.
To make sure that tights fit you perfectly, we recommend you to order a bigger size.
Please note! Tights are intended for individual use and may not be returned or exchanged.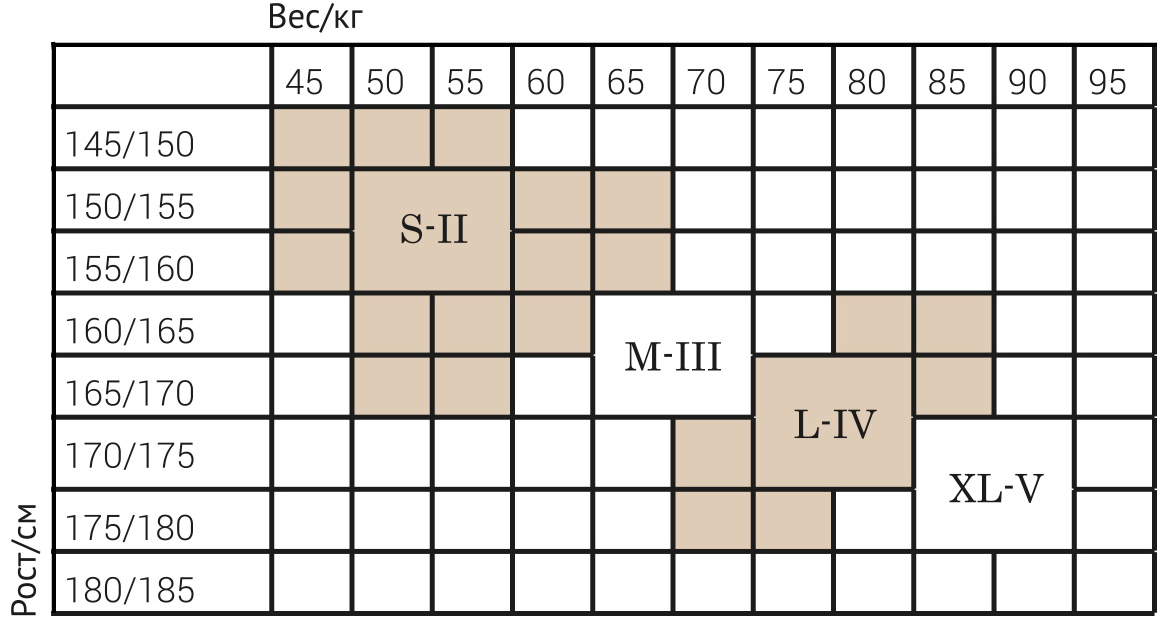 Made for Faberlic JSC, 4 Nikopolskaya str., Moscow, Russia
Country of Origin: Italy
88% polyamide, 9% elastane, 3% cotton.
User
Recommendation

(706473174)


Pavlova Anna Sergeevna

Иркутск

23.12.2018


А я как ни всматривалась, так даже оттенка чернильного не заметила - просто плотные черные колготки... Очень жаль, зато бордовые порадовали - я ношу сразу двое колготок, в -35 в одних, даже 80 ден, далеко не убежишь - так вот, они поверх черных оказались насыщенного брусничного цвета. Сложно подобрать им комплект цветной одежды в тон, но черное платье и матовые офисные туфли с ними смотрятся необычно и не вульгарно.

(702323565)


Litvinova Natal'Ya Nikolaevna

Кемерово

17.12.2018


Когда получила колготы, цвет показался черным, но во время примерки все встало на свои места. Цвет действительно чернильный, очень красиво смотрится, рекомендую. По поводу размера - маломерят. На рост 164, вес 62 отлично подошла 4-ка, хотя обычно беру 3-ку.

(708589055)


Evstigneeva Irina

Зеленоград

14.12.2018


Колготы понравились по качеству. Вот только на картонке написан синий цвет, а внутри черный?

(707501445)


Aksenova Natal'Ya

Орехово-Зуево

06.12.2018


Колготы хорошие, размер соответствует, на прохладную погоду отлично, понравился цвет - синий, практически чернильный.
Results 1 - 4 of 4