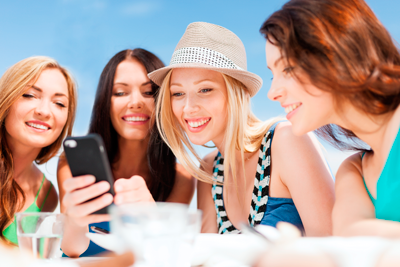 You are now able to make requests for the contact details of Faberlic website visitors who are ready to become your customers and new Representatives!
In order to get new contacts, please fulfill the following conditions:
Step 1.
Get the VIP Representative status.
Step 2.
Make a request for the contact details of the potential customers and Representatives. To do so, mark the required options in your Personal Profile (Personal Data/Settings).
Contact details are sent via e-mail and sms, so make sure that your phone number included in our database is active. Please check your phone number in personal details.
How the contact details of potential customers are distributed
1. The buyers' contacts are distributed only between VIP Representatives.
2. The contact details are communicated on a regional basis, i.e. taking into account the place of residence of a potential customer and VIP Representative.
3. In case several VIP Representatives live in the same city, they get the buyers' contacts in the order of precedence. The core parameter here is the number of periods with the effective VIP-status. The longer your VIP-status is, the earlier you get the contacts of potential customers.
4. In case several VIP Representatives with the same VIP-status live in the same city, the order of precedence depends on their personal volume in the last closed period.
We wish you success and development!