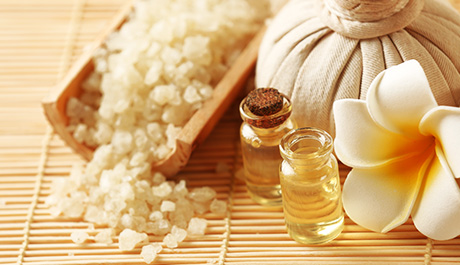 Question: What is the difference between eau de cologne, eau de toilette, perfume, and eau de parfum, and how much alcohol do they contain?
The Expert's answer: EAU DE COLOGNE. Eau de cologne is designed to create a long-lasting feeling of cleanness and freshness, with no negative effects on other people.
Before the 18th century, colognes were unisex. Women and men soaked gloves, fans, and wigs in cologne.
Nowadays eau do cologne is generally a hygiene product for men. It is great for an office setting, as it provides a clean fragrance with just a hint of oils. Eau de cologne contains no less than 60% alcohol.
EAU DE TOILETTE. Because it contains a lower proportion of fragrance components, eau de toilette comes across as lighter and more restrained than eau de parfum and perfume. This makes it ideal for everyday use. There are also a lot of fragrances that only exist in this concentration. The alcohol content is no less than 75%.
EAU DE PARFUM. Eau de parfum comes second in concentration of fragrance oils (no less than 10%). Per Russian national standards, the ethyl alcohol content must be no less than 75%. So, the "aroma content" of perfume and eau de parfum is practically the same, and only the ethyl alcohol content is different.
PARFUM (perfume). The most intense and concentrated form of fragrance, dissolved in extremely pure alcohol. It is called "Parfum" in French, and "Perfume" in English. Per Russian national standards, perfume must contain no less than 10% fragrance oils, and the ethyl alcohol content must be at least 85%. Perfume is first and foremost a complex chemical formula which consists of a mixture of fragrance oils dissolved in the purest alcohol. It is based on either alcohol or a mix of water and alcohol.