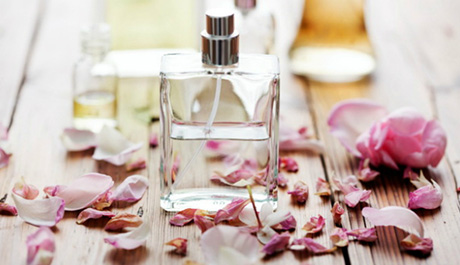 Question: Could you please tell us why Faberlic doesn't produce perfume?
The Expert's answer: In accordance with Russian national standards, perfume must contain no less than 10% fragrance components-- but also must contain at least 85% ethyl alcohol! Products containing more than 80% ethyl alcohol are subject to excise tax, which increases their cost.
Eau de parfum contains the same amount of fragrance components as perfume, but less alcohol: a minimum of 75%. This means that they are not subject to excise tax, which makes them more affordable, even though the "aroma intensity" of eau de parfum and perfume is the same.