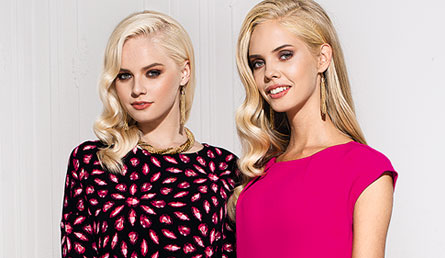 Question: Is it possible to return clothes?
Expert's answer: Surely, you can return a clothing item if it does not fit you in terms of the size, color or any other criteria. The clothes return rules are as follows:
1. The return is possible no later than 21 days after the items are received in the Collection Point. Please ask the Representative about the established return period upon the acceptance of goods.
2. Purchased items may be returned only through the Company's Representative. Post service may not be used for this purpose.
3. When returning the goods, please inform the Representative about the reasons for doing so. This will help up improve product quality and customer service.
4. The funds are usually transferred to the Representative's personal account immediately after the return transaction is registered in the Collection Point.
The clothing items may be returned, provided the eligibility rules are observed:
• The returned items must be in their original state and deemed to be unworn (all tags, manufacturer labels etc. are in place).
• The manufacturer's original package (bag, box etc.) is available, including size marks, stickers and barcodes.
• The items that were initially delivered as a set should be returned as a set also.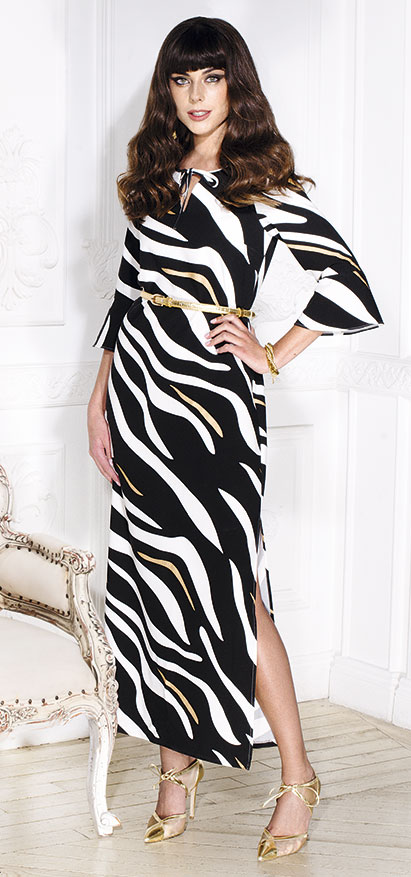 The items of proper quality may be returned for reasons such as customers' dissatisfaction with size, color, model, material quality.
The reasons for the return of inadequate quality items may be sewing defects, bad garment accessories, fabric integrity damage (in case it is not envisaged by the design) and other obvious manufacturing defects.
Please note! The defect which is the reason for return cannot result from improper treatment of items during the fit test.
A Representative willing to return the purchased items should apply to the Collection Point. After the inspection check based on the existing return policy, a claim document is created in the Partner application.
In case with the clothing items, a claim document must be executed with an obligatory provision stating that funds will be returned to the Representative's personal account (the one that was used to pay for the goods). The order price is fully refunded within 10 minutes after the claim document is registered in the Collection Point.