Hair care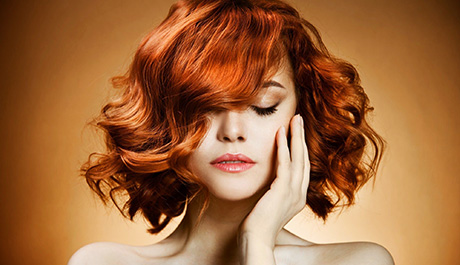 Question: What occurs during the hair dying procedure?
Expert Answer: Krasa is the only hair dye that combines a colouring and restoration function in a single procedure. Pigments penetrate to the very core of the hair shaft, resulting in a deep yet natural shade that fully covers any graying.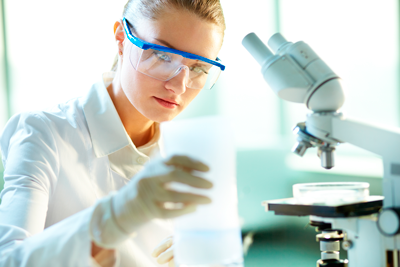 Question: What is PPD? Do other Faberlic hair colour products contain it?
Experts answer: In 2011 para-phenylenediamine (PPD) was announced the allergic agent of the year. It is a fast oxidation colour classified by the European Commission for Consumer Goods as an extremely strong irritant and a cause of allergic reactions. Many manufacturers of oxidation hair colour products, renown in Russia, use PPD in their formulas.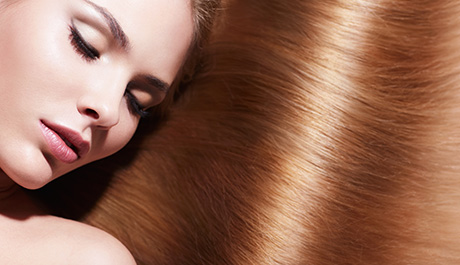 Question: Is it possible to use hair capsules with Faberlic hair color and the old Krasa color?
Expert's answer: No, hair capsules are used only with the new Krasa hair color.
Question: Is it possible to use capsules without hair coloring? Or they are meant to be used only during this procedure?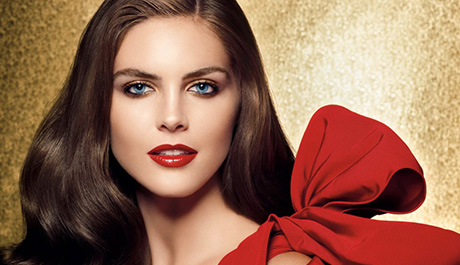 Question: What is the reason for the low price of this hair color?
Expert's answer: I would say that this is a democratic price. We have an excellent product and we are sure that every woman should have a possibility to use it regularly. Hair grows approximately 10 mm per month, and the uncovered roots may cause a feeling of discomfort. We decided to use an innovative approach by combining salon care and hair color for home use. In addition to that, we developed a new package format that is very convenient for our sales system.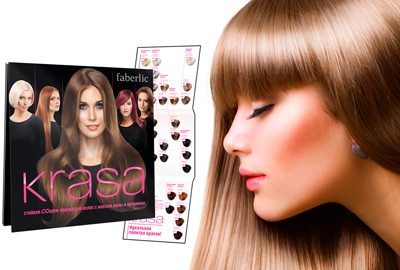 Вопрос: При продаже новой краски мне приходится открывать все упаковки и показывать клиенту на инструкции интересующий его цвет. Есть ли другие инструменты для продажи?
Ответ эксперта: В каталоге №14 была специально разработана страница с локонами, которую можно отрезать и всегда использовать при общении с клиентами. У каждого локона добавлено название, артикул и номер тона.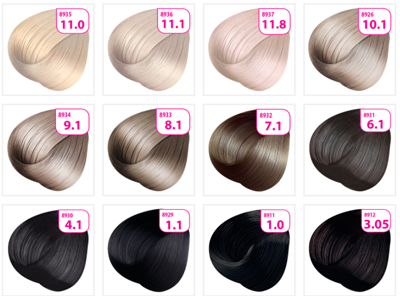 Question: What do the digits in the shade number stand for?
Experts answer: It is important to choose a correct hair colour shade. Digits before the dot stand for the level of lightness. The bigger is the number, the lighter is the hair shade (1-11). Digits after the dot stand for the colour nuance.
0 – natural shades
1 – ash-blond nuance
3 – golden nuance
4 – copper nuance
5 – brown nuance
6 – red nuance
8 – beige nuance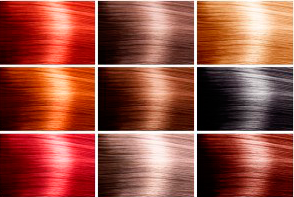 Question: Can I mix different shades of your new cream colour?
The Expert's Answer: The palette of available colours is already quite wide, but if you have certain preferences, you can create your own shade. Yes, you can mix different shades and become the artist of your own image! If you are a hairstylist, use the same principles as you would with any professional hair dye. Experiment!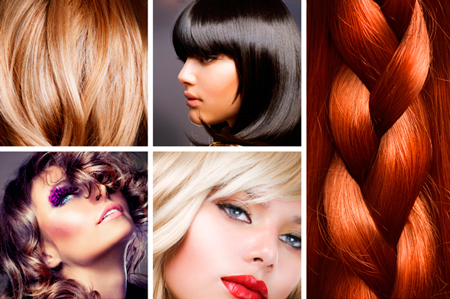 Question: Can you share the secrets of colouring hair?
The Expert's Answer: Secret 1: Only apply dye to the deep, undyed roots. Salon dye is not better; it is just skillfully applied by a master. The fact is that repeated dyeing changes hair's structure.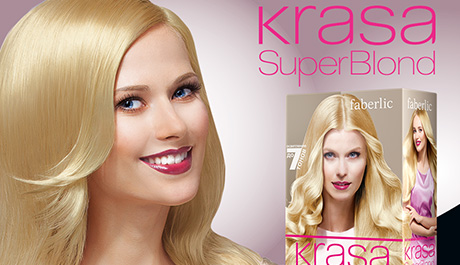 Question: Please tell me, do the new shades of Krasa hair dye correspond to the old shades?
The Expert's Answer: We updated not only the formula, but also the shades of our dyes: they are now more rich and saturated. Your hair will look even better! We've created a chart, for you that shows which (approximate) old shades correspond to our new product. We also expanded our palette with new shades in the Krasa collection. Download and study the chart, try out the shades, and enjoy your results!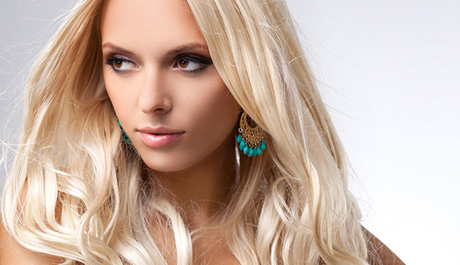 Question: Why do our shampoos, toothpastes, soaps, and shower gels include the component sodium laureth sulfate? I have heard that this substance is quite harsh on skin.
Aleksandr Kazanskiy, Faberlic senior technologist, answering.