Promotions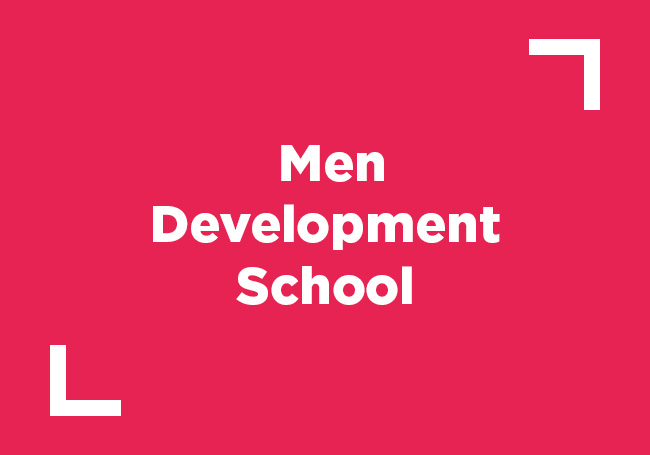 Men Development School–unique project of Faberlic which we relaunch with an accent on healthy lifestyle. You will learn
about biohacking and everything about healthy lifestyle.
Biohacking–is a systemic approach to people's health. Using it, you'll improve quality of your life, your diet habits, and manage to give up your bad habits.
Dates: May 30-June 2, 2023
Place: Desna Recreational Complex in Moscow Region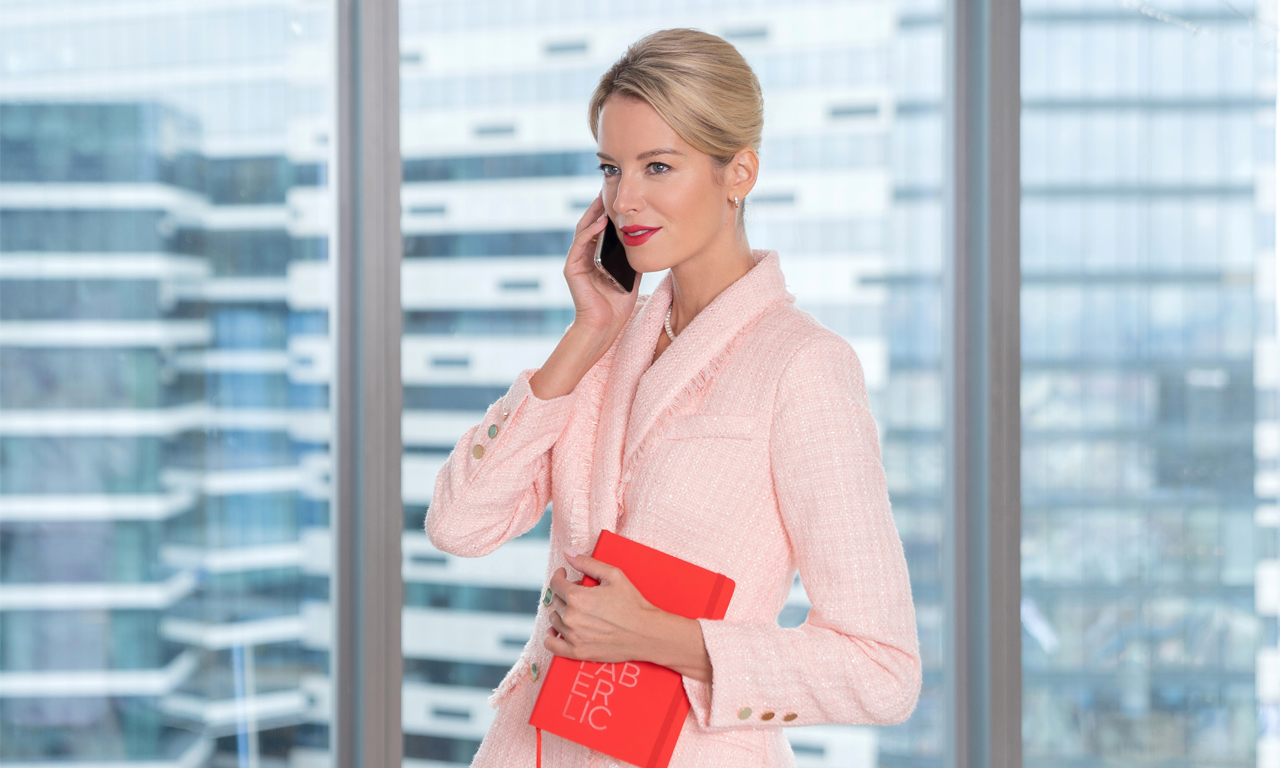 Quick Start is a bonus for rapid business development in the company. Make a business breakthrough, strengthen your structure and double earned bonuses! If you reach rank from Director to Elite Director within short period of time, you may get double Qualification Bonuses!
Quick Start terms in periods 6/2022 – 18/2024 (Newcomer registration before December 22, 2024) for Representatives and Leaders of Russia: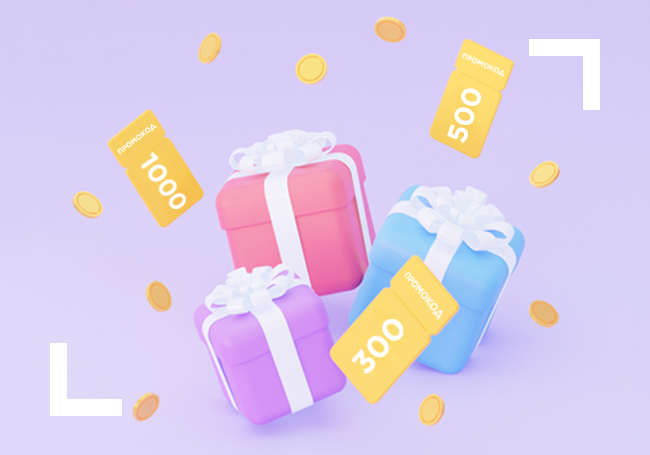 Invest in your personal business development with Faberlic, recruit even more Newcomers and increase the repetitive activity of Buyers with the help of Promo Code Store.
It's simple: buy a promo code for the amount you need and give it to your Customers to pay for their orders. Design your own promotions and choose gifts!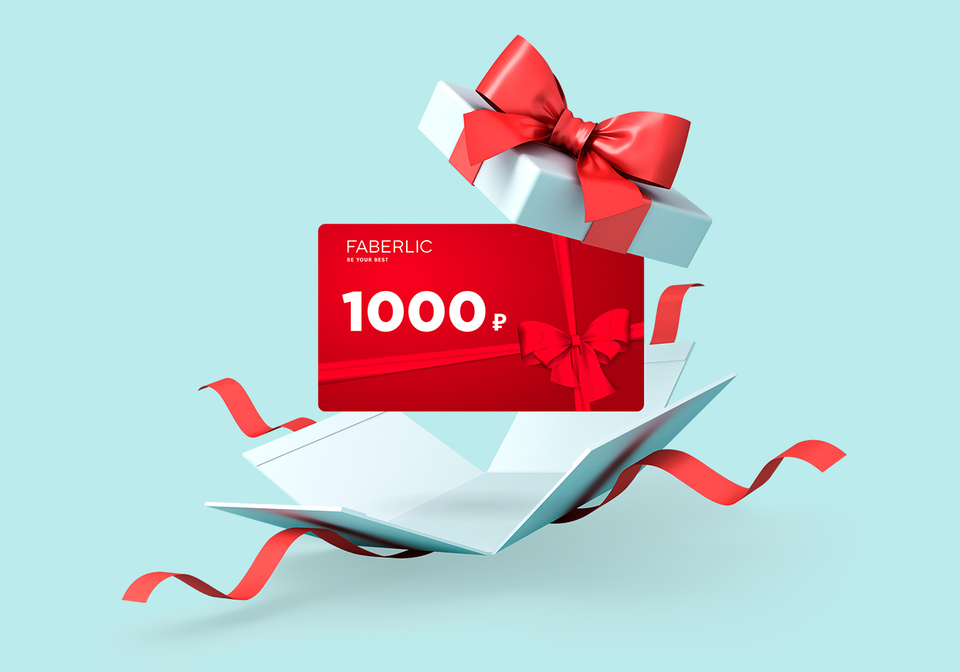 December is the time of surprises and gifts! Make your friends and family happy with the great range of our products - give them a Faberlic Certificate!
From 6 December all Representatives in Russia can purchase gift certificates that are already available in the Services section.
You can buy the following certificates:
A gift certificate for 1,000 rub.
A gift certificate for 2,000 rub.
A gift certificate for 3,000 rub.