Basic care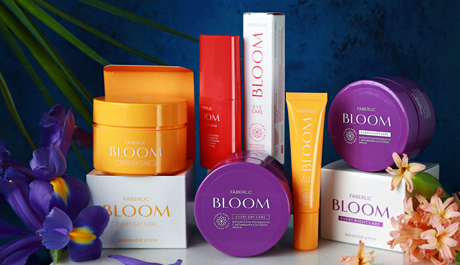 The innovative Bloom antiaging skin care line with biocapsules of youth has instantly become a favourite of the fair sex and unsurprisingly caused many questions. Here they are, answered by Тatiana Baranova, Faberlic manager for Research and Development.

What is so special in the Bloom skin care line?
The Bloom line offers products for three age groups: 35+, 45+, 55+. Innovation and uniqueness of the formula takes shape in biocapsules of youth.