Basic care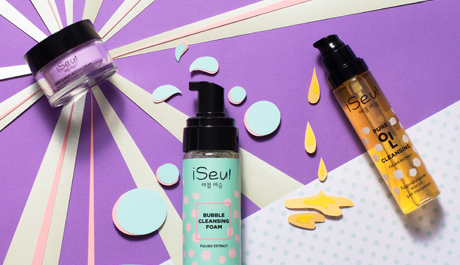 Exotic yet highly popular, Korea has established some of the latest beauty trends. Product manager of the Skincare Division Yana Leontyeva answered our questions about iSeul series, a joint product of Faberlic and the Korean-based BioSpectrum Laboratory.
Moisture shine effect – what does it mean for skin?
Chok-chok, or moisture shine effect, is the Korean beauty trend. Skin looks smooth and deeply hydrated. iSeul Series helps to smooth out skin surface and locks in moisture to keep skin healthy and delay the signs of ageing.