The BeautyLab Effect: instant transformation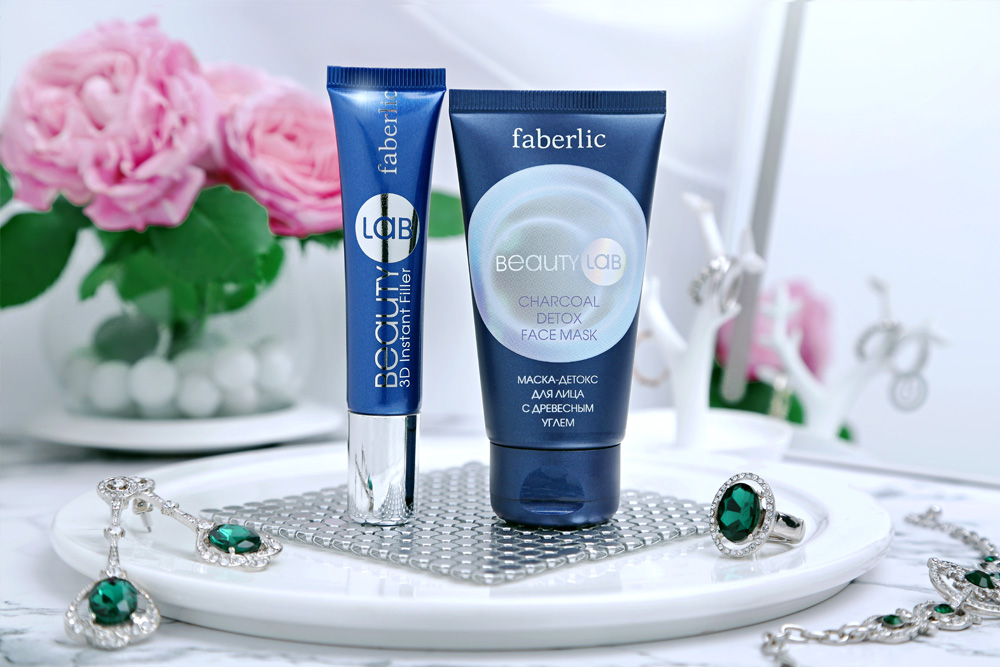 Stay focused on the results: our express care series conquers imperfections in minutes! These new BeautyLab products act when you just don't have enough time. Try them now!
3D Filler for Filling Wrinkles (1172) eliminates irregularities and smoothes skin. Use this new product to quickly touch up the contour of your forehead and around your eyes:
– apply the filler along wrinkles and wait 5 minutes;
– gently massage the product into your skin with your fingertips;
– enjoy the results: your skin is more even and smooth, and looks younger and well-rested!
Charcoal Detox Face Mask (0276) absorbs dirt and excess sebum. Carbon particles deeply cleanse your pores, and the Celldetox complex starts the process of detoxification in cells. Use it 1-2 times a week to refresh your skin and achieve a radiant complexion:
– apply the mask to cleansed skin, avoiding eye area;
– after 15 minutes, rinse off with warm water.