Bright, comfortable, yours: new in the Basic collection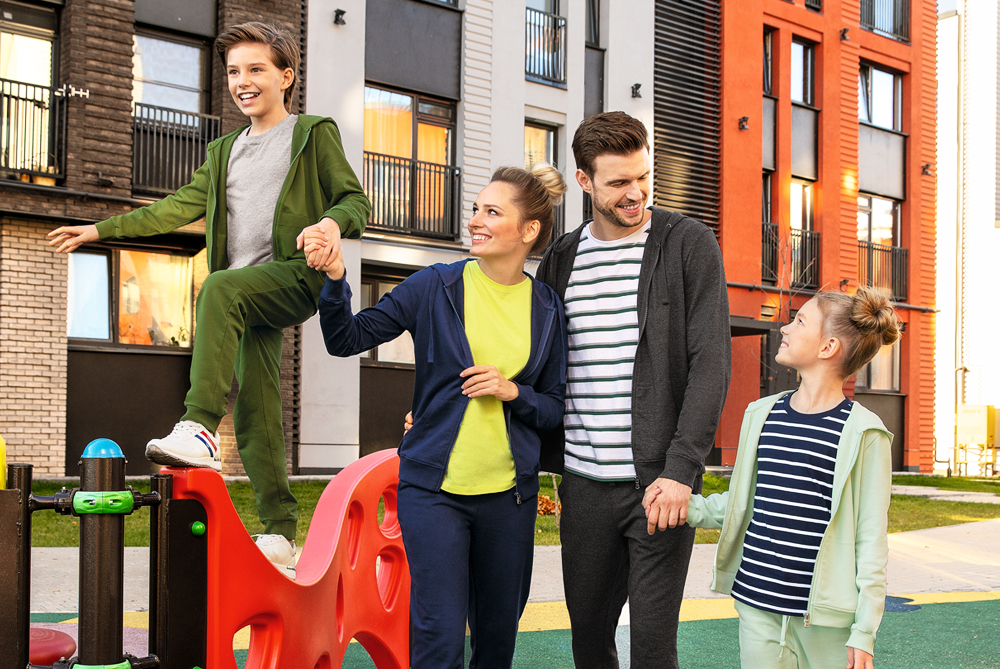 These bright colours warm the soul: nature itself gave us the new palette for the Basic collection. Juicy raspberry, refreshing juniper, sky blue... Try on comfort in the style of a long spring day filled with events and smiles!
Cotton t-shirts for the right accents. Swap out models with long or short sleeves every day depending on your mood, the weather, or the situation. Knitted pants and hoodies are ideal for a morning jog or cozy evenings with friends and board games.
Basic is not only comfortable knitwear, but also functional office wear. For the first time in the collection we present a stretch crepe midi pencil skirt and creased pants. It's a piece of cake to diversify your work wardrobe: combine bright skirts with white or beige blouses. Do you wear sheath dresses? Try a milk-white model! Combine it with a long open cardigan and your favourite pumps. And wear tight dark-blue jeans on Fridays—it's the foundation of a casual look for the work day and a big party.
The updated Basic collection is already available!