Stay a step ahead of the rest: men's fragrance Favorite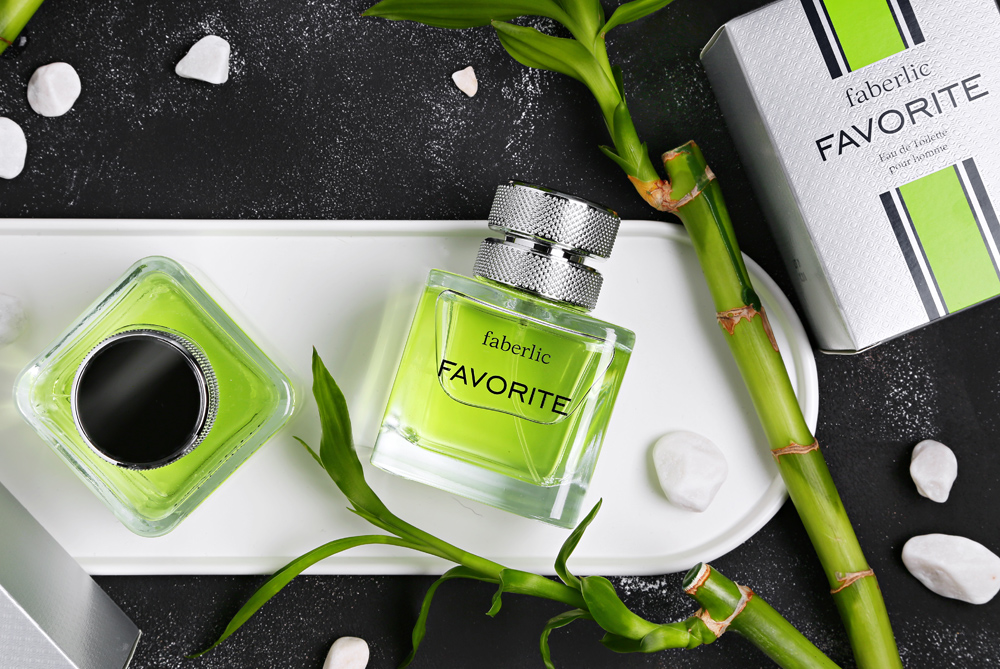 Who does fortune smile on? The most talented? The hardworking one? Or maybe the one who knows how to wait? Fate favours those who are not afraid of difficulties, who are ready to express themselves and stop for nothing on the way to victory. Don't let the circumstances become stronger than you — be the favorite, no matter what happens!
Reach your dreams with ease, taking no notice of obstacles, with the refreshing Favorite fragrance (3234). Still not sure? The piercing citrus notes will quell your heavy thoughts, the sea chord and ozone freshness will save you from doubts, and cool lavender will inspire creativity. At the heart of the fragrance is exquisite carnation, and rosewood, sandalwood and vetiver make up the long, memorable trail.
This eau de toilette is luck embodied, a woody-citrus harmony of simplicity and confidence, manhood and tranquillity. Favorite was created exclusively for Faberlic by famous French perfumer Bertrand Duchaufour, author of the Incognito, Faberlic by Valentin Yudashkin and Beau Monde fragrances. Try it at a special price in catalogue No. 3: 50% off.