Give the gift of perfection: new product in cat. №4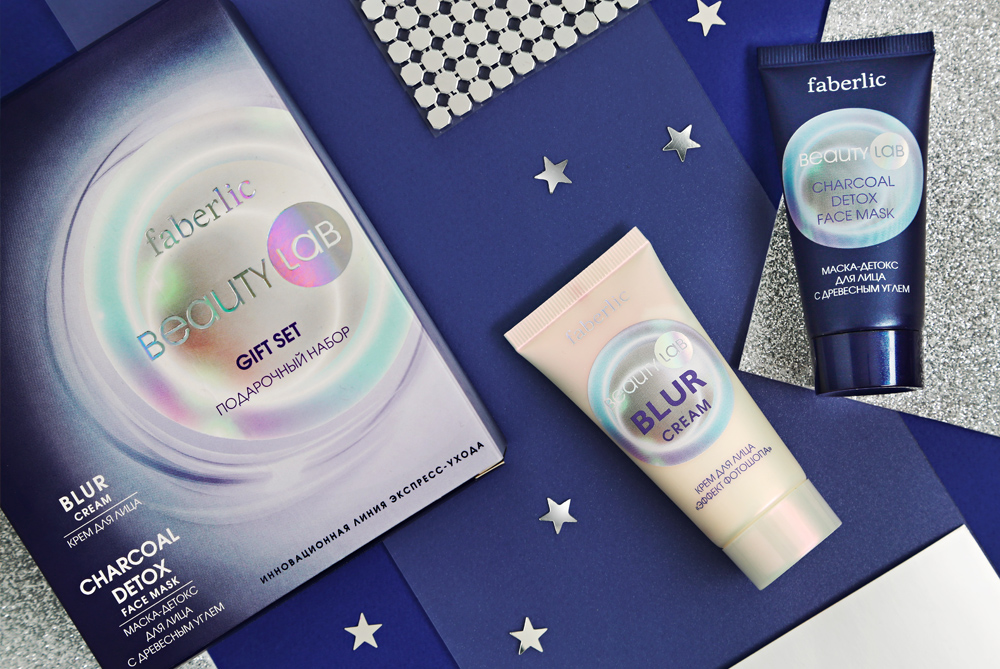 Two products for daily express care, two products that work as quickly as possible, two solutions for natural perfection—in one gift set (0228).
Blur Cream smooths out your skin, makes pores less noticeable, smooths wrinkles, and removes oily shine. Your skin remains perfectly smooth and matte, velvety and radiant! This cream can be used for daily care: use on its own or as a makeup base.
The Detox Mask with charcoal transforms your tired skin— cleanses it of contaminants and excess sebum, and restores your healthy complexion. The product quickly helps you look fresh and rested, and neutralizes the effects of stress.
The cream and mask from the new gift set are convenient to take on the go— both products are presented in 30 ml mini versions. An ideal solution for travel, business trips, and your first time trying the Beautylab line!