The perfect tone! New product in catalogue №5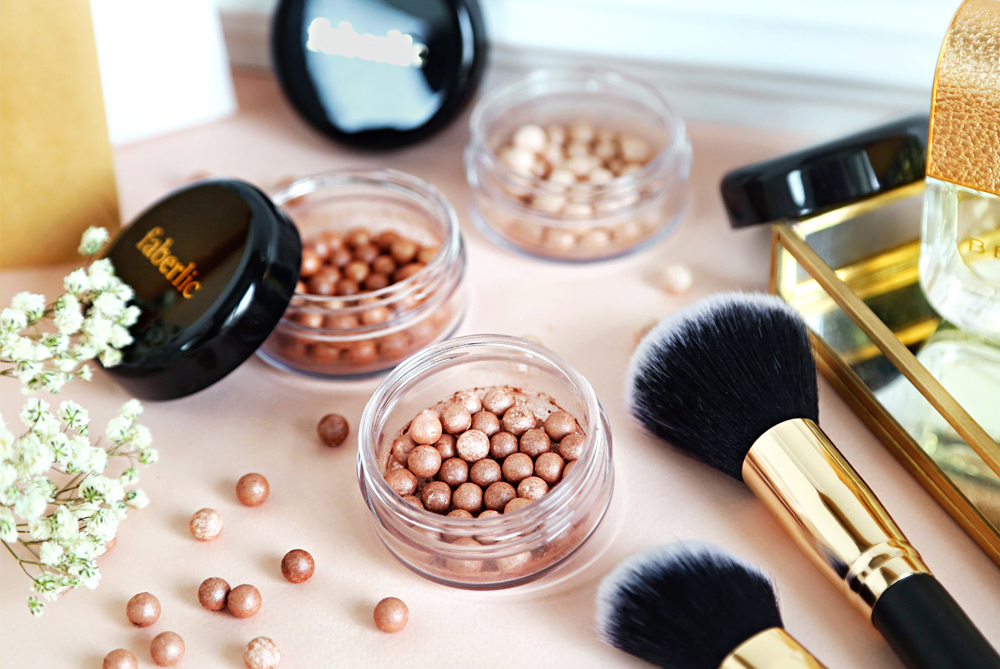 Apply your everyday makeup effortlessly and pleasantly! This new product in the SkyLine series will help you stay perfect in any situation. Pearlescent Cascade Powder Pearls act like a soft silky veil atop your skin, even out tone, and give skin a delicate radiance. Choose a shade not only for setting your makeup, but also for emphasizing or sculpting the contours of your face. Apply with a brush for a natural effect.
Natural Radiance (6192) is a neutral shade for your face, neck, and -décolleté. Evens out skin tone and removes oily shine.
Pearl Dew (6191) is a light powder highlighter with a radiant effect. Perfect for the tops of your cheekbones, the bridge of your nose, your chin, your cupid's bow, and the centre of your forehead.
Chocolate Tan (6188) is a powder bronzer for cheekbones, upper forehead, and under your chin. Helps correct face shape and gives your skin a bronze tint.