Bloom everywhere! A new anti-aging care series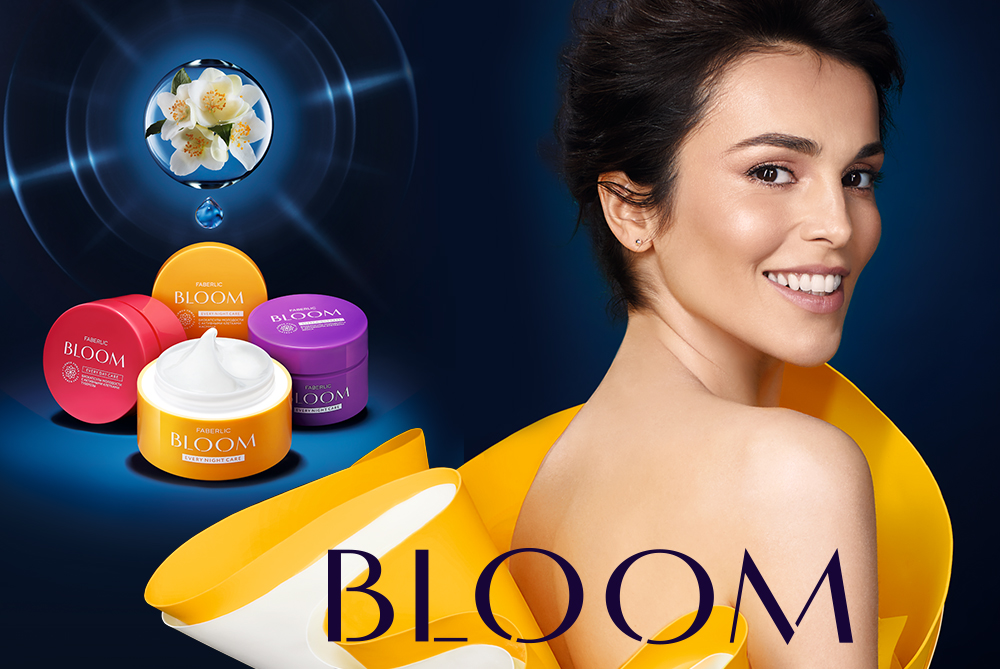 The new Bloom series is the essence of flower power to preserve your youth! Suitable for age 35+ skin of any type. The series includes 3 lines: protection against the first wrinkles, significant lifting effect, and complex rejuvenation.
The Bloom series is distinguished by its bio-capsules with active plant cells. Jasmine increases thickness and restores your skin's radiance, tuberose tightens, reduces wrinkles, and stimulates the synthesis of collagen and elastin, and iris activates cell recovery and restores skin's freshness and healthy glow.
We put flower cell concentrates in special micro-capsules that are similar to the structure of human skin. The beneficial substances are gradually released from capsules and start rejuvenation from the inside. Biomimetic technology allows the beneficial substances to directly target problematic areas and work in harmony to achieve the result!