Night mask: new product in the iSeul series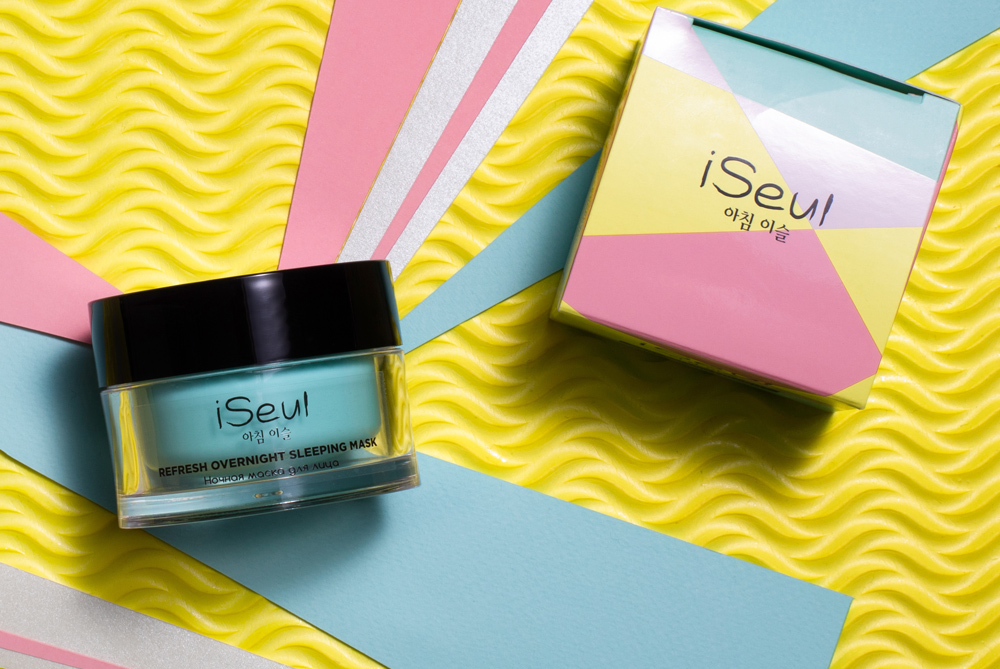 Real Chok-Chok is not a temporary effect, but a persistent result that delights you every day! The goal of our program is moisturized skin with a healthy radiance, so we carefully combined Korean cosmetic ingredients while taking the needs of European skin types into account. Natural extracts, light textures, and innovative formulas help achieve significant changes as quickly as possible and retain them for a long time.
This new product in the line is a night mask (0856) for intense and gentle care. It works from evening until morning to revitalize your skin with a healthy glow, freshness, radiance, and no puffiness. Your skin rests, and the mask gets to work: it stimulates renewal, refreshes, and rejuvenates.
The main active ingredients are medicinal plant extracts! Centella asiatica stimulates collagen and elastin production and maintains your skin's barrier function, and Hibiscus actively moisturizes, tones, and restores.
Use it instead of night cream—this new product is suitable for any skin type.