FL Mood: new products in catalogue No.11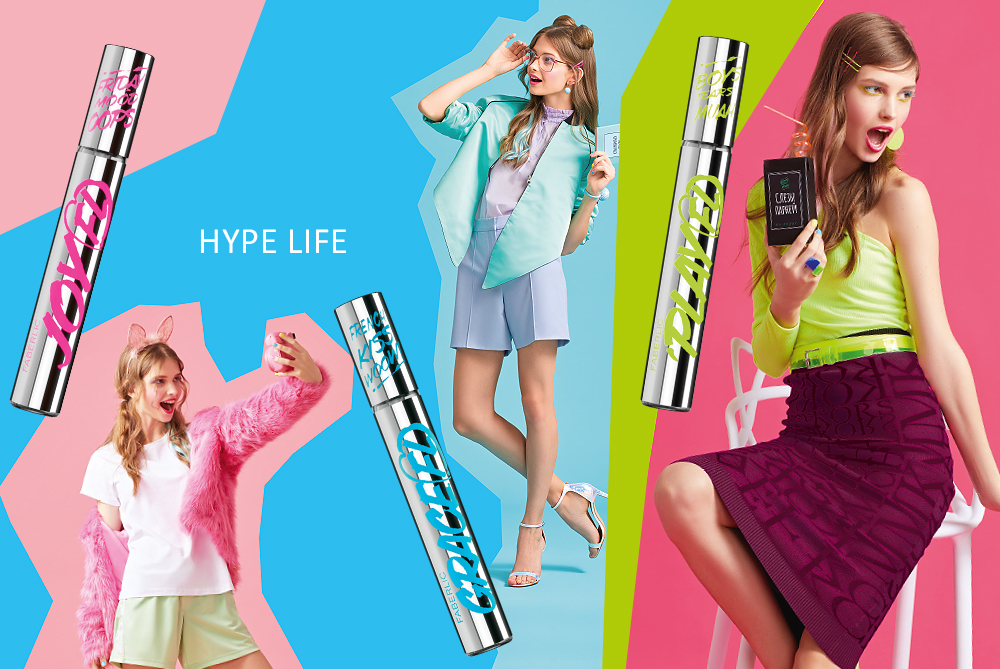 FL mood is your answer to boredom and monotony! This new line of youthful, energetic Faberlic fragrances brings you a whole palette of impressions, emotions, desires, and opportunities. Choose who you want to be right now.
PlayFL (3317) is fruity and exotic, with notes of honeydew and watermelon. A rich and bright fragrance for bold girls who dream of breaking hearts! The captivating sweetness is emphasized by delicate tiaré flowers and classic musk in the trail.
GraceFL (3318) is a delicate floral fragrance with a note of lime. It's a faithful companion of graceful beauty. A delightful solo by lily of the valley is accompanied by peony and juniper in a classic of the romantic genre.
JoyFL (3316) is a juicy fruit fragrance, a mix of summer berries and apple-vanilla dessert! Strawberry, raspberry, and blackberry will turn any day into a mind-blowing Friday, a place for fun.
Any fragrance from this line can easily fit into even the tiniest clutch. Take one with you everywhere and always! Try it at a special price in catalogue No.11 at a 40% discount.