Shine all day long! New product in the iSeul series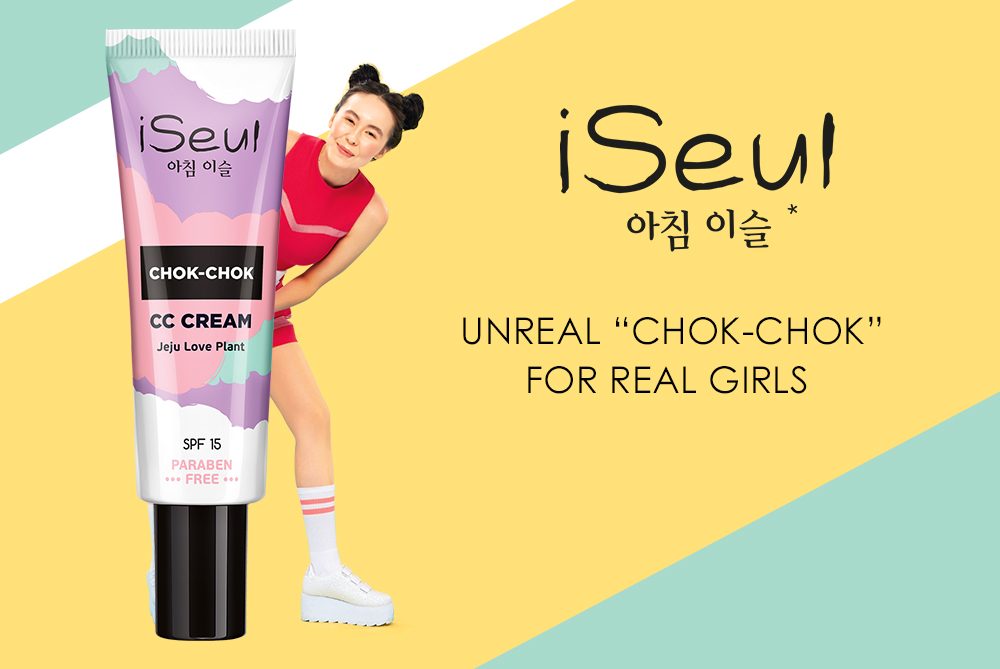 Have you tried the iSeul care system yet? Based on natural Korean ingredients and made with original formulas, it is suitable for skin of any age or type. Korean "chok-chok", an effect of moist radiance, makes your skin look young and naturally beautiful! Now this collection of products with exotic active components also includes a makeup product
Universal CC-cream (0855) adapts to your complexion and evens it out. It hides redness and other skin imperfections, protects from ultraviolet radiation, and intensely moisturizes.
Active Jeju love plant gives your skin radiance and protects it against negative environmental factors, such as polluted air, hard water, and temperature changes, which all prevent your skin from looking young and healthy. Your skin stays fresh, moisturized, and glowing, and your beloved "chok-chok" effect lasts even longer!
Try this new product in catalogue №12 at a special 50% discount!