Awesome mouse! A collection of dishes and accessories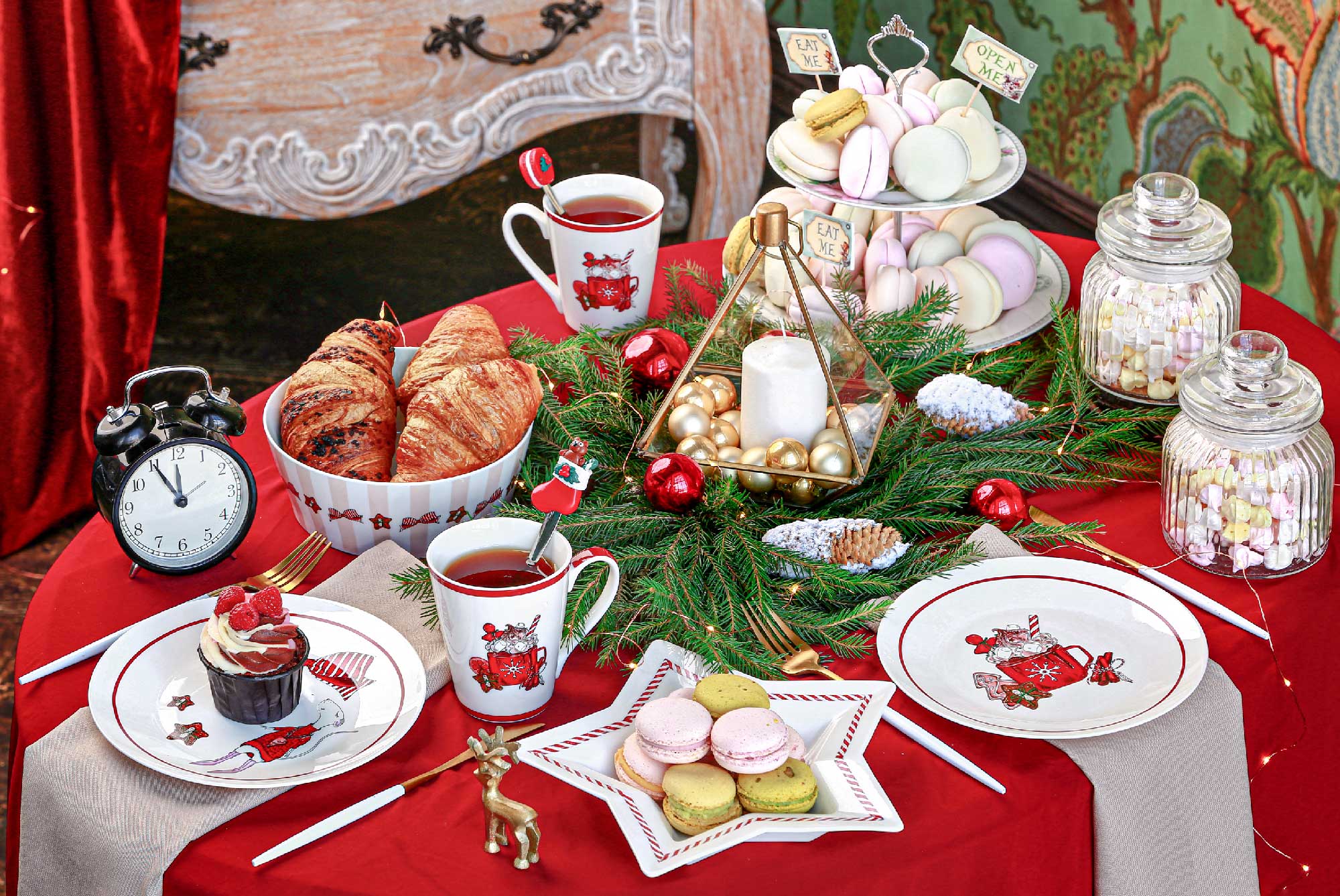 It's the symbol of the upcoming year, thrifty and domestic, a cheerful optimist and practical homemaker. Literally awesome, our festive mouse will win everyone's hearts! A series of New Year decor and dishes for cosy time at home is already here in the Faberlic catalogue.
Use stickers (11895) to decorate your home. They are suitable for glass, desks, plastic and wooden surfaces, as well as for albums, notebooks, and festive table settings. Another bright detail is a cardboard nightlight (11966). It can be attached to any flat spot near a light source and does not heat up. It can be re-used several times!
Dishes with New Year design will help to create a cosy atmosphere and turn daily chores into a part of the holiday. Glass Cutting Board (11933) is suitable for cutting and serving and can also be used as a stand for hot food. Porcelain mug (11898) is a classic of winter comfort in the best New Year traditions. Salad bowls and plates in the same style will decorate more than one New Year's feast.
And of course, the whole family will love the irreplaceable symbol of the year, Awesome Mouse (11847), soft, but with an attitude! Hurry and order while all the pieces of the collection are still in stock.