You're breathtaking! New product in catalogue №2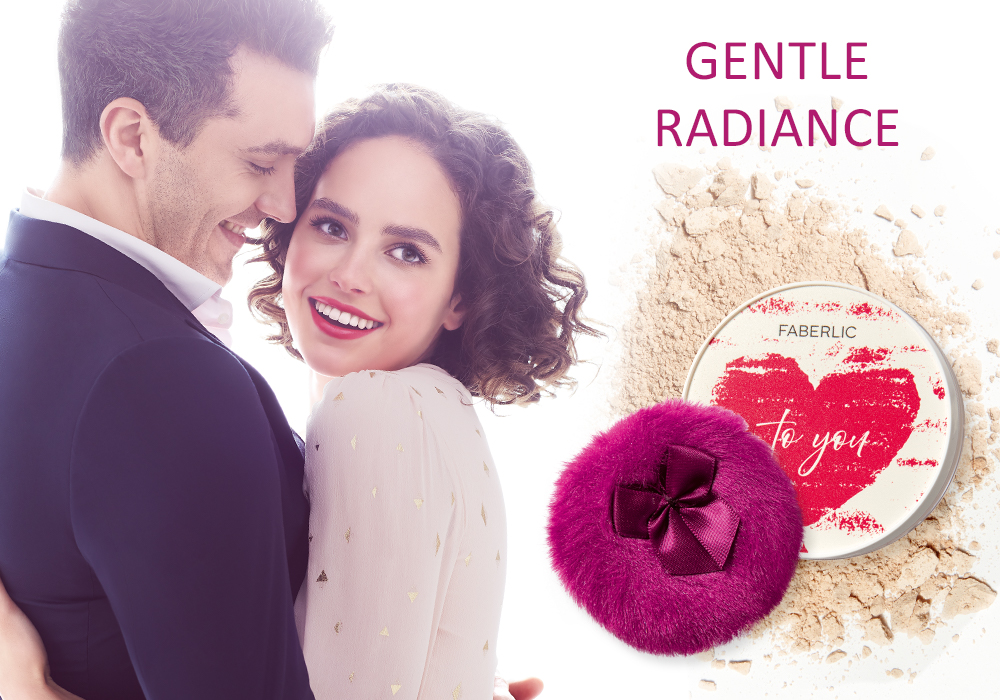 When you're in a romantic mood and want something special: to shine, to surprise, to charm... And to spend cosy evenings with your love. Meet the new product that combines femininity and practicality, classic and modern, temptation and lightness. Weightless powder with a radiant effect for special occasions and unique moments.
One Love Shimmering Loose Powder (6275) is suitable for your face and body. Tiny opalescent particles give your skin gentle radiance - use it for spectacular accents on your cheeks, decollete, or shoulders. The set includes a soft powder puff for even application without overloading your skin.
The compact packaging with its special design will decorate your dressing table - a heart aflame with love will be the symbol of exciting changes. Hurry and order it in catalogue №2 - quantities are limited!