At home like in the salon! New product in cat. №5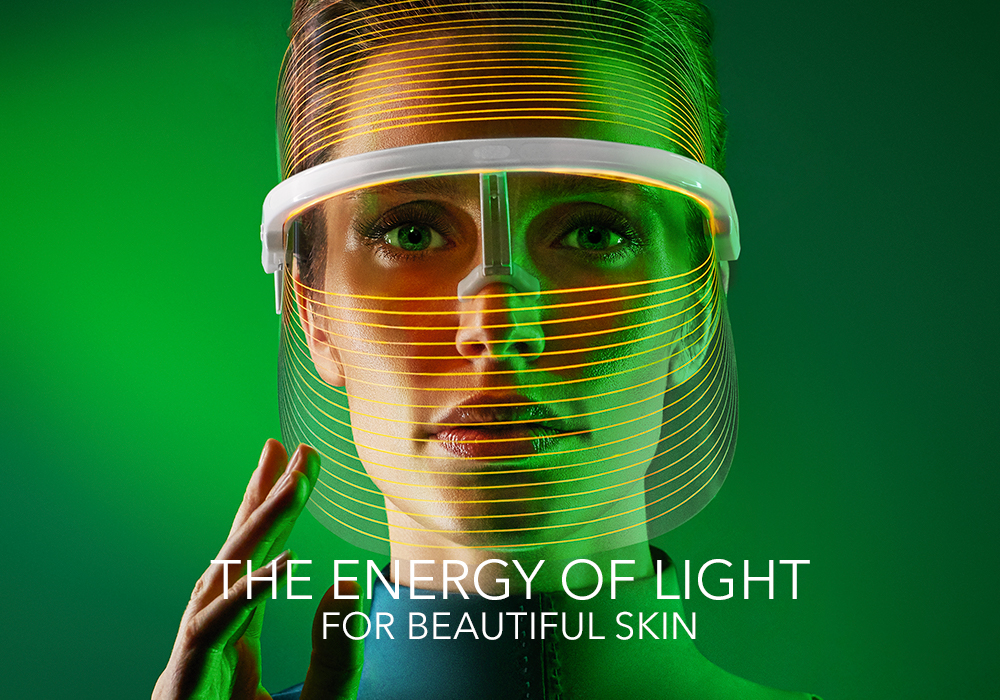 You can take care of your skin just like a professional. Do so with the innovative LED Mask from Faberlic. It works on principles of photodynamic therapy, a modern method of skin care and rejuvenation. Connect it to a mobile phone with a USB cable. USB cable and 2 adapters for iOS and Android are included.
The mask uses the energy of light from different spectrums to affect different skin layers and impact all structures positively: it activates metabolism, stimulates blood circulation and lymph drainage, returns your skin tone and elasticity, as well as enhances the efficiency of cosmetic products.
Define the problem you will fight today and choose the right spectrum of light. The mask can be used every day, but not for more than 20 minutes straight.
The red spectrum rejuvenates your skin: improves its structure and firmness, reduces wrinkles and pigmentation.
The yellow spectrum provides an anti-stress effect: restores liquid balance, removes signs of fatigue, and prevents aging.
The blue spectrum combats imperfections: reduces inflammation and acne, soothes your skin.