ALOE VERA - moisturize from within! New in cat. №13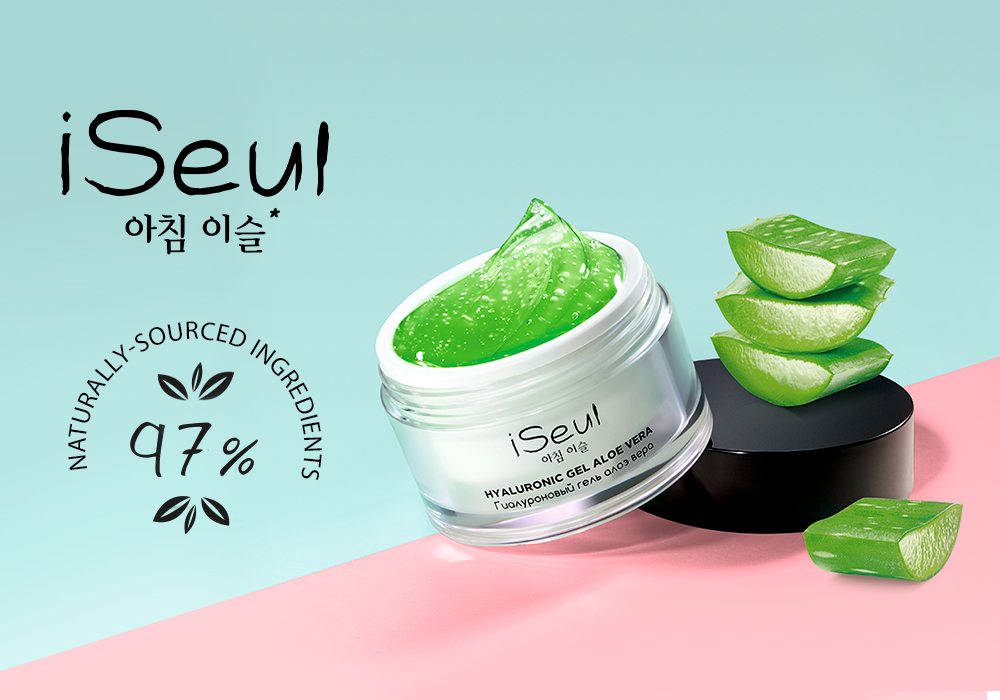 Try the new iSeul Aloe Vera Hyaluronic Gel! The gel contains 80% aloe vera pulp juice, which gives you maximum hydration and stimulates skin regeneration. Low molecular hyaluronic acid effectively penetrates into the deep layers of your skin to nourish and moisturize it from within.
Use the gel in the morning and evening to maintain moisture level in your skin cells. For more intense moisturizing, use the gel as a mask: apply a thick layer on clean skin for 10-15 minutes. Remove excess with a cotton pad. Stay on trend with Faberlic!