Clothing collection for men. New product in cat. №14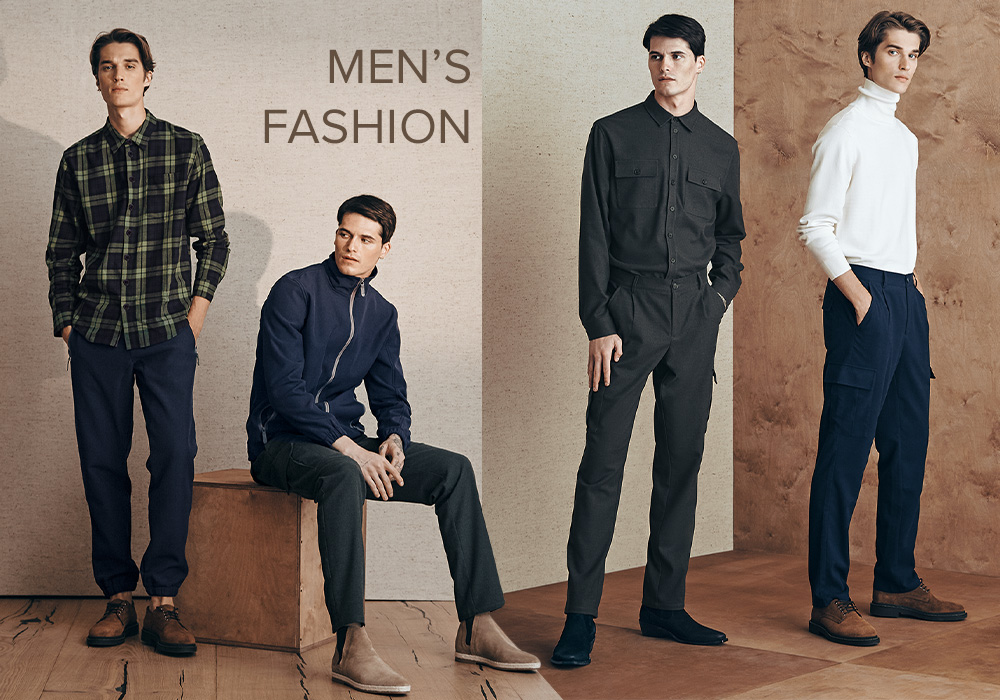 The Men's Fashion clothing collection is perfect for the modern lifestyle. The classic colors and natural material make pieces practical and comfortable, and the understated style means your look works for any occasion: going to the cinema with friends, a business meeting with a colleague in an informal setting, or a date in a cozy restaurant.
The Men's Fashion collection includes men's wardrobe basics. Nothing but the total must-haves: stylish 100% cotton checked shirts and polos, light monotone long sleeved shirts, a high-neck knit jumper, and straight and cargo trousers. The new collection will most certainly appeal to all men. Be stylish anytime, anywhere with Faberlic.