An indispensable detail! New product in catalogue №15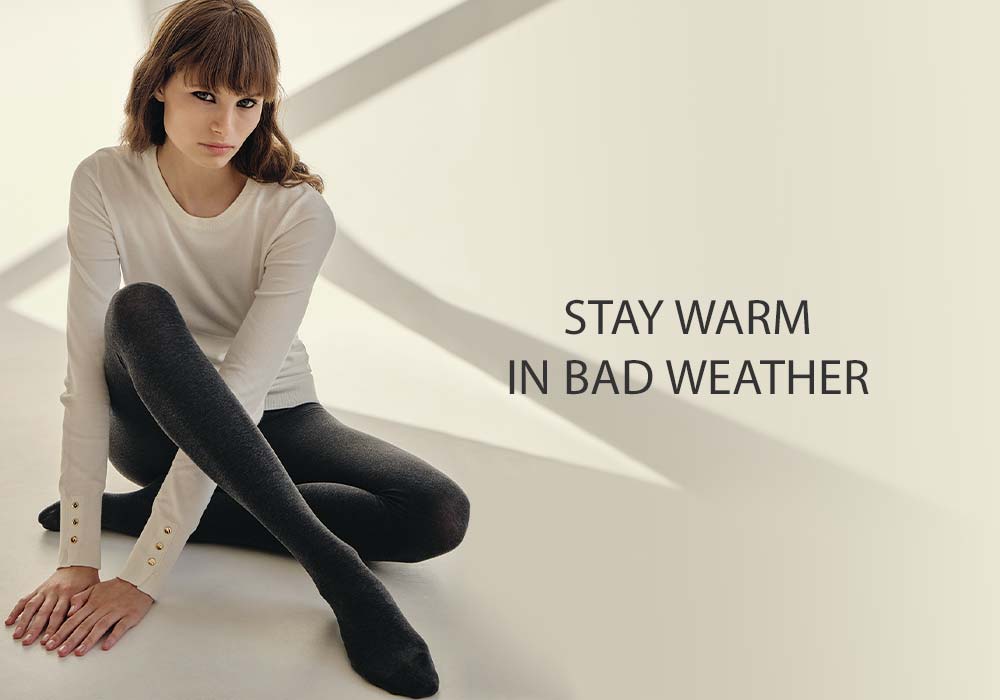 Correctly-chosen tights keep you warm in cold weather and let you wear your favourite outfits, even in bad weather. The blended material with added wool is perfect for the autumn-winter season. A comfortable fit, flat seams, and a reinforced toe will keep you comfortable the whole day long.

Try new 120 den tights with added wool from Faberlic, and you definitely won't want to trade them for anything else!