Delicious and healthy! New product in catalogue №16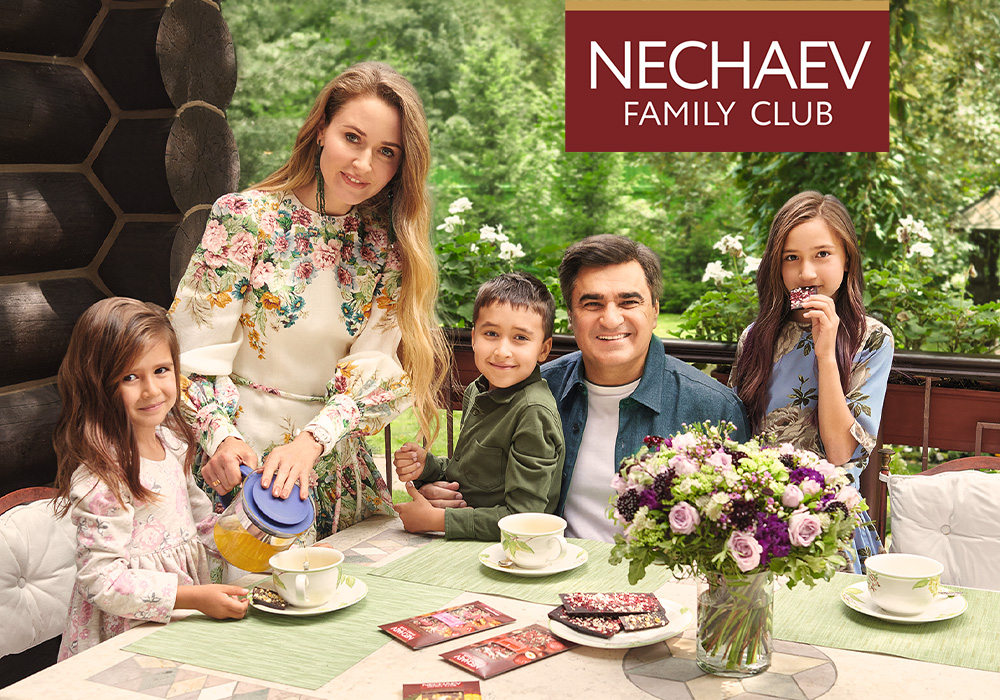 "Dear friends! Healthy eating is the foundation of well-being, and when my whole family began to lead a healthy lifestyle, we started learning all we could about the food we eat. We soon came to the conclusion that some foods generally considered healthy don't actually benefit the body.
At that moment, we decided to create a line of both "beneficial" and delicious foods, and bring like-minded people together in a club that we called Nechaev Family Club. Together with a team of the best experts, we'll tell you about healthy food and a healthy lifestyle in a simple, easy-to-understand way. Many fascinating interactive activities, engaging talks, and pleasant surprises await you. Welcome!"
Alexey Nechaev, founder of Faberlic and Nechaev Family Club
Elena Nechaeva, co-founder, ideologist, and soul of Nechaev Family Club
Ready-made solutions for breakfast, lunch, and dinner.
Dishes rich in vitamins and microelements with bamboo fibre will surprise your loved ones with their memorable fragrances, bright spicy notes, juiciness, and rich tastes.
5 Superfoods chocolate
Gourmet dark and milk chocolate with your favourite fruits, berries, and nuts. Each bar contains a unique complex of 5 superfoods for youth, beauty, and health. This low-calorie and healthy sugar-free chocolate contains less than 16 kcal per piece!
LONG LIFE tea
Exquisite and tempting tea blends featuring juicy berries, fragrant fruits, and superfoods to charge you with vital energy and cheerfulness!