100% joy! New products in catalogue №19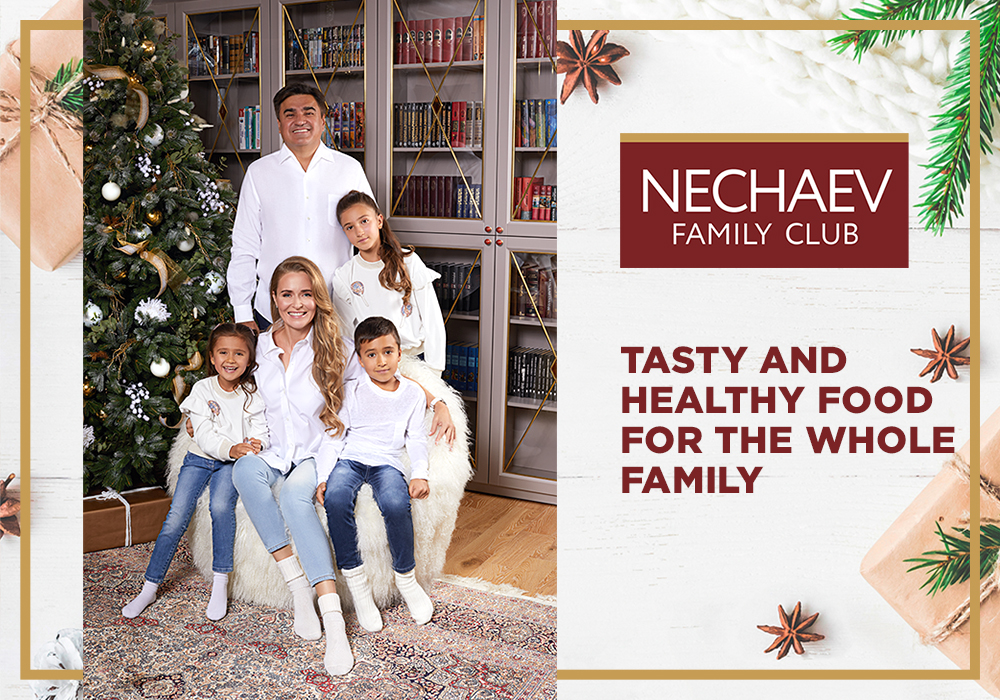 The Nechaev Family Club series of healthy foods presents delicious and healthy new products that are impossible to resist!
All the health benefits of cereals
Cereals and berries – what could be tastier and healthier than this bright mix? Try our cereal bars with the rich taste of banana and amaranth, cherry and maca, or buckwheat and cranberry. Each bar contains prebiotics, cereals, and superfoods. Perfect for a healthy snack at any time of the day.
A slice of paradise
Coconut reminds us of vacation, total relaxation, and serenity. It helps the body get its fill not only of endorphins, but also all the trace elements we need. The prebiotics in the bars help your body absorb them faster. A succulent, tasty coconut bar makes a great healthy dessert, because it has no harmful additives or sugar.
The perfect duo of chocolate and honey
Honey has incredibly strong antiviral properties, making it an excellent ally in the fight against fatigue and stress – very important in the cold weather. Discover a real treasure trove of vitamins and trace elements that keep your immune system working hard and boost your energy.