Colourful Galaxy! New products in catalogue №19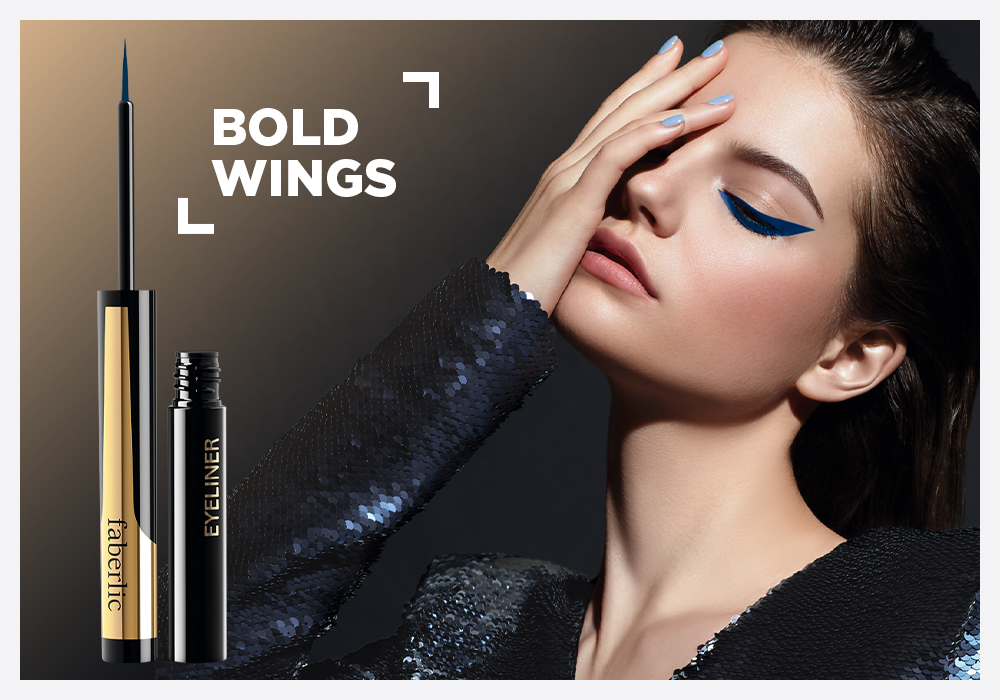 Eyeliner is an essential part of makeup. Every woman has some in her arsenal – it makes a basic look more expressive and interesting.
Colorful Galaxy liquid eyeliner creates the perfect glossy finish. It's easy to apply, dries quickly, and won't fade all day long. The convenient brush lets you control the width of your wing – a perfect and sharp accent on your gaze with one swipe!
New shades:
art. 5730 deep black
art. 5731 dark brown
art. 5732 dark blue