Lovely little things! New products in catalogue №1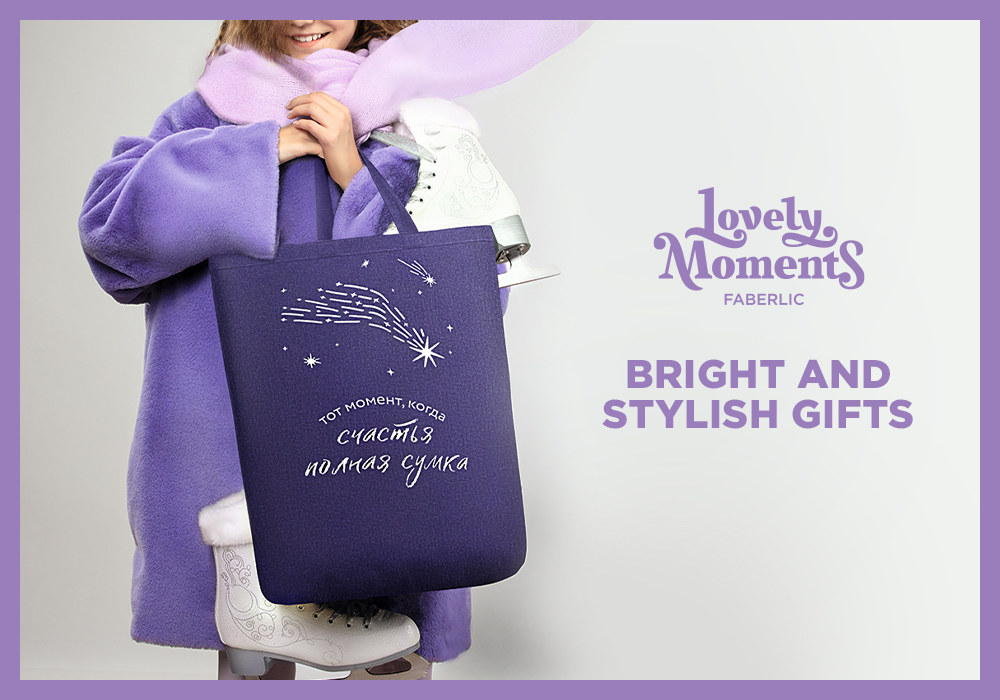 Useful and delightful little things will put you in a good mood, give their owner a special charm and personality, and help create a cozy atmosphere wherever you are. Introducing Lovely Moments, a wonderful and positive collection of little things for your home and daily life.
Multifunctional lunchboxes with removable containers featuring exclusive designer art, ergonomic porcelain mugs with a bright design, and a stylish 100% cotton shopper bag with a positive message: "That moment when you have a bag full of happiness!"
Surprise your friends and family! Give the gift of love and attention with Lovely Moments accessories.