The will of a winner! New product in catalogue №1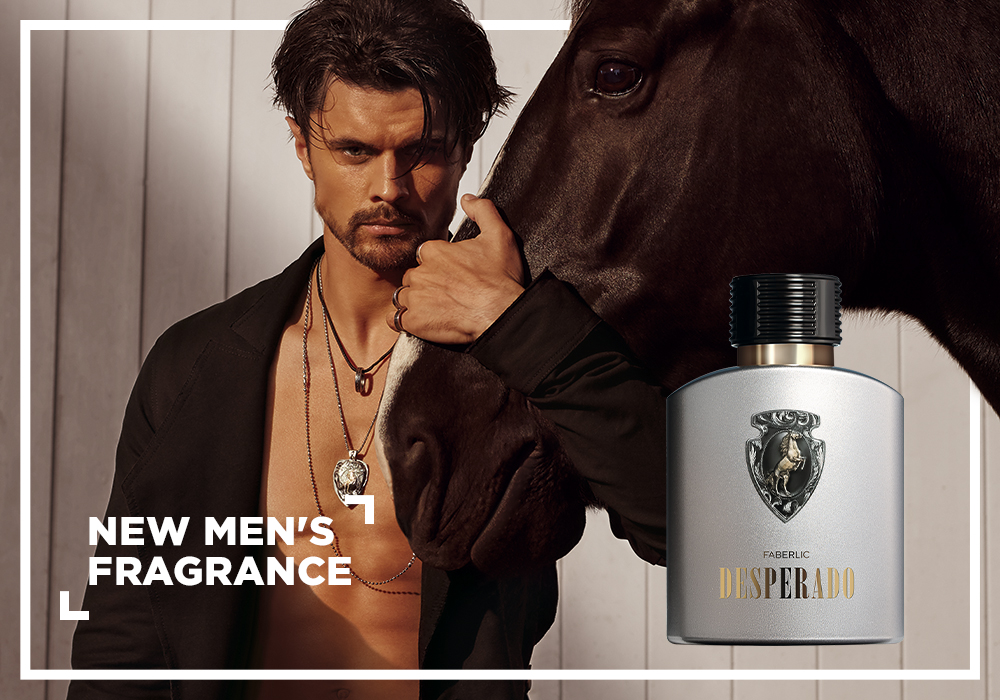 This is the story of two renegade souls whose hearts yearned for freedom. The man was sure he could pacify the rebellious stallion and boldly went after his goal. The wild horse bowed its head before the victor, allowing itself to be saddled. Now they are not opponents, but loyal friends.
Fragrance description: 
The renegade spirit is embodied in a blend of grapefruit and bergamot. Spiced apple and alpine lavender – truly the heart of freedom! Vanilla and woody amber sound as a bold finishing chord, emphasizing the charismatic harmonies of the composition.