Accentuate your lips! New product in catalogue №2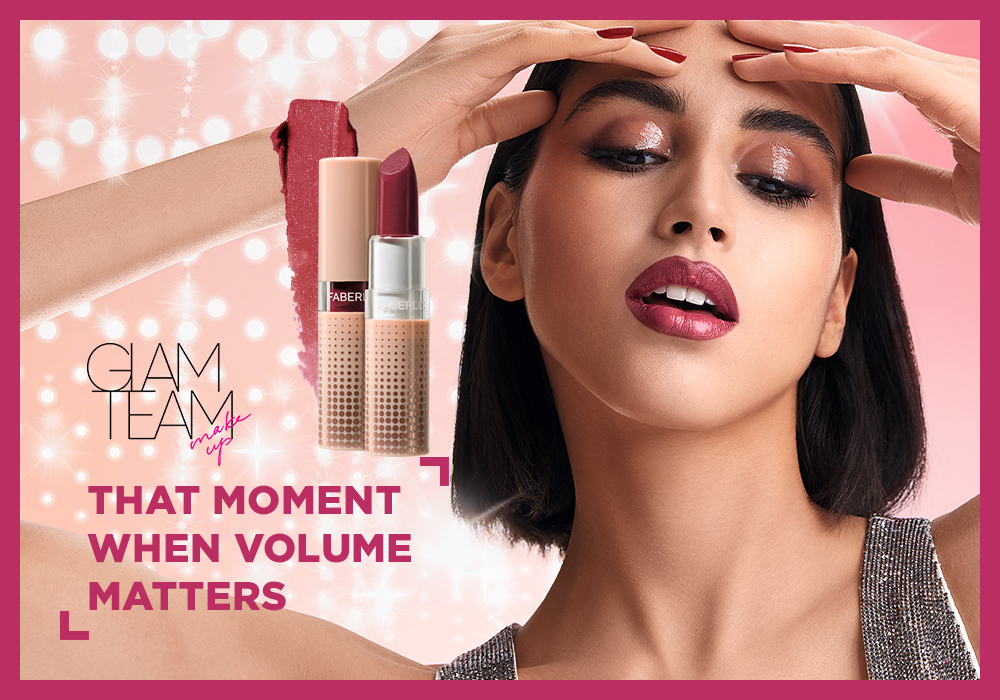 Meet the newest addition to the Glam Team series: GlamShine lipstick with multicolor glow. Argan oil, shea butter, and vitamin E in the product don't just moisturize your lips, but also provide gentle care and protection against negative external factors. Interferent pearlescence changes the shade of the lipstick depending on the angle of the light – 100% 3D color in one swipe!

Accentuate your lips the right way, try GlamShine Lipstick!