Designer clothing! New products in catalogue №3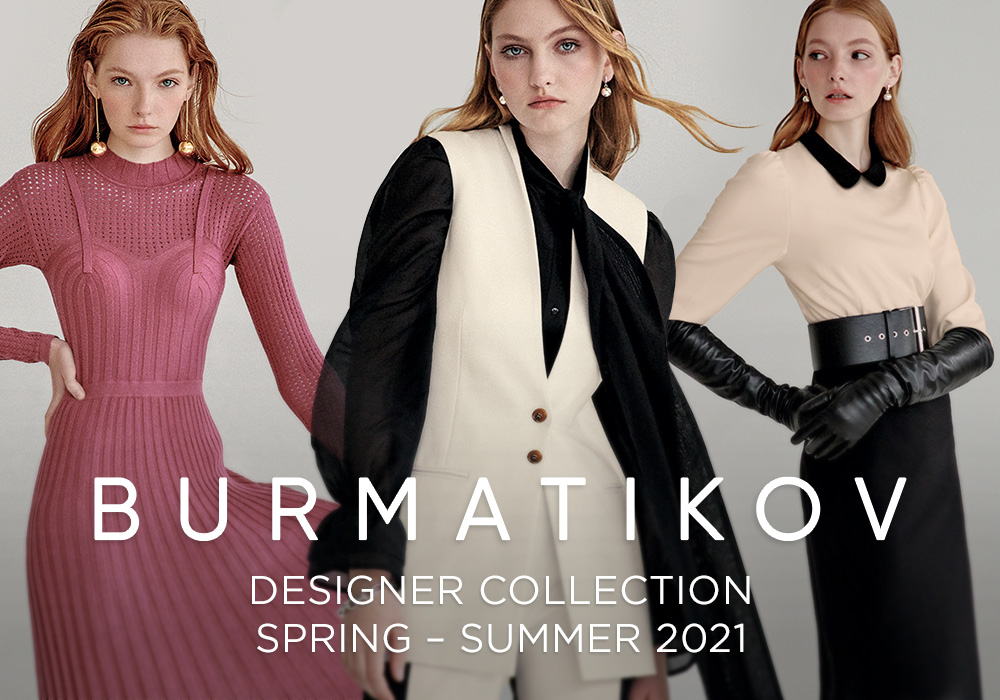 The No 100% polyester concept is a conscious approach to clothing selection and your own body's ecology. It is the coming of an age when, while purchasing clothes, people consider not only the quality-to-price ratio, but also the particular value. All clothing in the new collection are made from natural fabrics: cotton and hi-tech viscose.
"We have refused to use 100% polyester in the production of clothing that comes in contact with your body. To give the fabrics durability, we use luxe-segment nylon blends and add elastane to make the clothes comfortable to wear. On the whole, this corresponds to the "eco-friendly" concept: healthy body ecology is impossible without comfort and naturalness." – from an interview with Faberlic fashion director Andrey Burmatikov.
Stay on trend with the spring-summer 2021 designer collection!