Emphasize and line your eyes! New product in cat. №5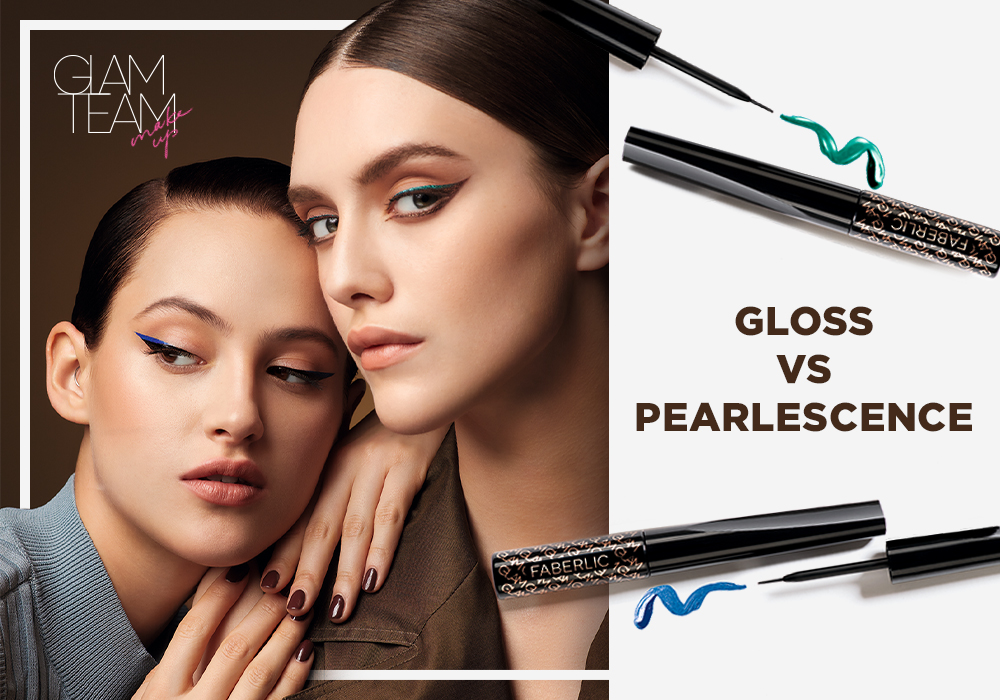 Let your gaze and look conquer everyone and always! Any makeup artist will confirm that the eyeliner not only adjusts and refines the proportions of the face, but also turns your usual daytime makeup into a seductive evening.
Meet the new product - Glam Eyes liquid eyeliner with a glossy or pearlescent finish. A special gel formula will provide easy application of eyeliner, quick fixation to the eyelid: a clear line won't smudge or form cracks for a long time. The ultra-thin applicator brush will allow you to flawlessly draw a perfect wing in just one swipe. Glam Eyes liquid eyeliner is ready to transform your look in seconds!