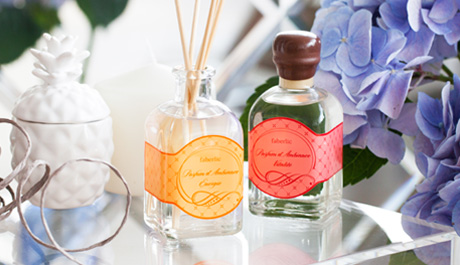 Charm is a broad term; it can be applied not only to a charming girl but to your home interior. Even a typical flat changes drastically with little touch of individual style.
Like accessories that accompany even to most trendy look, your home is transformed by stylish details that create a special atmosphere.
1. Unique scent
When your house smells with fresh bakery, vanilla dessert or tangerines, everyone is in a good mood. It is easy to fill the rooms with a smell of coziness – use delicate detergents, special fruit- and floral-scented sprays, place a diffuser on an open shelf or a table.
2. Handmade items
The lady of the house has a hobby? Her masterpieces should decorate the house because they are unique! Even if needlework, netting or art are not in your range of interests, you can decorate your private space with items created by your friends, things purchased at a flea market or parts of your family heirloom. You Grandma's embroidery or your Grandpa's carving will do.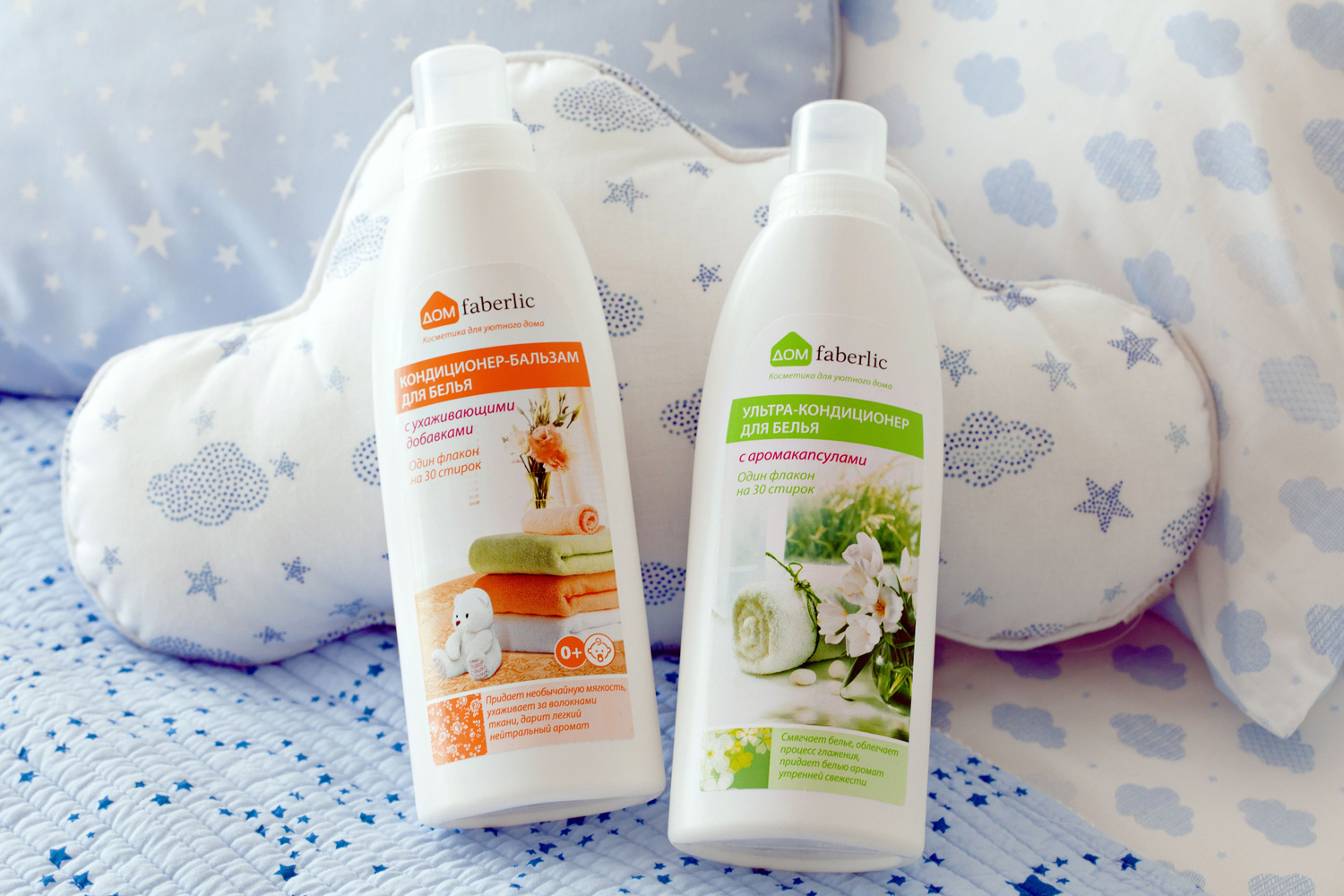 3. Items with history
Old albums, photographs, letters, souvenirs from far-away countries, pin collections or gifts from best friends – anything can be a part of décor and help your personal history live in your home exposition. No more standard and impersonal décor – a vase that has survived your childhood is much more significant than a perfect new dish set.
4. Mixture of styles
Don't be afraid of eclectics. Freely combine classic armchairs with hi-tech light pods, ethnical and Scandinavian motives – just make sure that the result reflects your concept of beauty. If your family feels nice and comfortable at home your guests will like it too!
5. Perfect tidiness
Even the plainest interior looks good when your house is clean. No dust in far corners, clean glasses, shining mirrors, well-tended furniture make your house bright at no extra cost. Choose delicate, easily washed-off detergents with no strong smell.