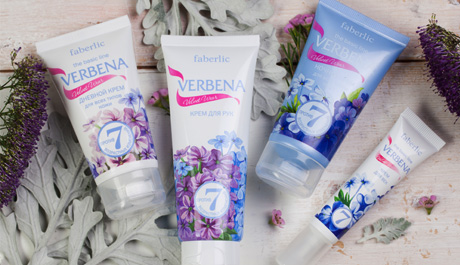 Why do I need special winter care? Can I just continue with my ordinary regime when it gets cold?

In winter (especially as we age), skin become much drier, and care needs to be much more nourishing. At this time of year, the protective properties of your day cream should be of more concern than moisturizing – choose textures that are thicker and richer.
However, don't entirely forget about moisturizing: when spaces are artificially heated, the air in them becomes overly dry, which leads to increased evaporation of moisture from skin cells. Put moisturizing products aside until the evening, and do not use them right before you head outside. Your night cream should compensate for all the nourishing and moisturizing substances that you lost over the course of the day.
Winter day cream helps protect skin in frosty air, as it should contain botanical oils and vitamins. This being said, if your skin is oily or combination, do not choose a product designed for dry skin – it could have a comedogenic effect and cause acne. Opt for a daily care cream for normal skin.
So as not to worry about whether or not you have correctly formed your cold-protection strategy, pay attention to special winter series – there are some in the Faberlic Verbena (basic care) and Zima (cold and wind protection) lines. They contain an optimally chosen balance of hydration, nourishment, and protection that will provide maximum comfort for your skin during the cold season.