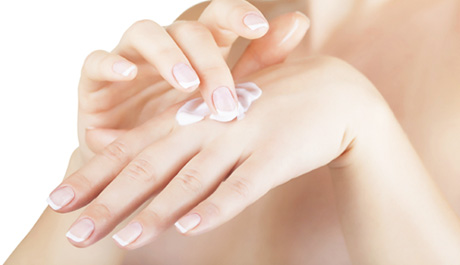 Question: Why is the list of ingredients not printed in Russian? What is INCI?
Experts answer: The list of ingredients on the packaging is organized in accordance with the INCI (International Nomenclature of Cosmetic Ingredients). It is not prohibited by the legislation of the Russian Federation. The fact is that not all ingredients have translation, and there is no generally accepted official guide of cosmetic ingredients in Russian.
This is the reason, also considering the facts that our products are sold not only in Russia but in the CIS, Baltic and European countries, why we presume that the usage of official international names is more correct.
Question: Is it true that all ingredients in the list are arranged in a decreasing order? For instance, if an ingredient is listed on the 7th position and further, the product contains minimum quantity of this ingredient?
Experts answer: Yes, it is true. But speaking of such components as peptides, essential oils etc., their quantity in a cream shouldn't exceed 1% (it is quite enough to take effect). That is why all active ingredients are shown in the end of the list.