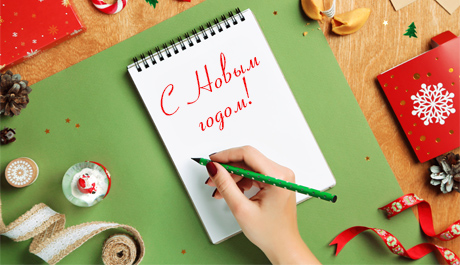 Dearest friends!
From the bottom of our hearts, we would like to wish you a happy 2019! Thank you for your commitment and desire to improve, for your love for those around you and for your business, and for your faith in yourself and in Faberlic! Let's step into the future together, supporting each other and lending a helping hand when it's needed.
We sincerely believe that the next 12 months will be happy and fruitful for you, that in these 52 weeks, all your plans and dreams will come to life and new, even more ambitious ones will be formed, and that for all 365 days, your eyes will sparkle joyfully, and you will be surrounded by your dearest friends.
Stay beautiful and happy in the coming year! Give the gift of soulful warmth, bright smiles, and inspiration to all those around. We wish you good health, prosperity, momentous events, and great success!
Happy New Year!
Sincerely,
the Faberlic team