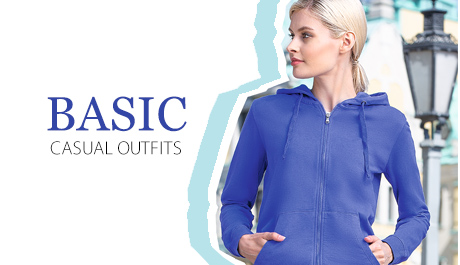 This winter, wear clothes that are anything but dull and boring. Choose bright everyday looks from the Basic collection to fill your life with colours! Soft, cozy knitwear will keep you warm in the cold weather and let you stay outside as long as you want.
Purchase clothes from the Basic collection before 20 January at up to 30% off. The more clothes you buy, the more you save!
Any 2 pieces – at 10% off;
any 3 pieces – at 20% off:
any 4 or more – at 30% off.
Models for women and men, girls and boys are all part of the promotion. The new prices will be displayed at the second step of order placement. View all products in the promotion here >>