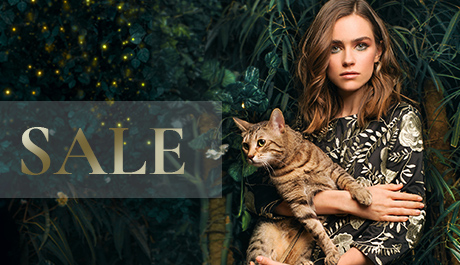 Every woman should have an assortment of fancy dresses – just as many as she has reasons to wear them. There's always room for a celebration in your life!
From 23 January to 10 February we're announcing a clearance sale on the Podium and Faberlic by Alena Akhmadullina collections, as well as on the 2018 New Year's collection, dress shoes, and stylish accessories.
Get all products at discounts up to -55%. Refresh your wardrobe right now!
View all products in the promotion at the second step of order placement or here >>