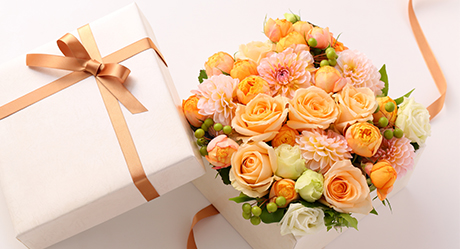 Dearest, beloved ladies!

I would like to wholeheartedly wish you the happiest of days on this bright spring holiday, International Women's Day! Your smiles and joyful eyes warm our hearts and inspire us to new great victories.
On this special day, I would like to say thank you for being so different: focused business ladies and reliable partners, caring mothers and gentle romantics, beautiful women in whose honour great things are accomplished. Thank you for making this world a better place! And Faberlic is always delighted to give you the gift of new products and opportunities to bring even more beauty, comfort, and cosiness into your life.
May your loved ones make you happy with their successes! And may each of your days be filled with joyful achievements, victories large and small, sincere smiles, and bright dreams.
Sincerely yours,
Alexey Nechaev
President of Faberlic