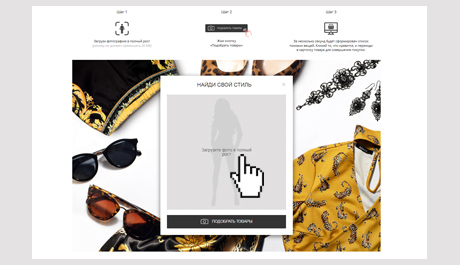 Do you want to fill your wardrobe with some stylish new clothes that fit you perfectly, but don't have time for long shopping trips or scrolling endless options online?
Faberlic has just launched Your Style, a convenient clothing and accessory selection service. In only a few seconds and you'll have a ready-made list of clothes that you'll absolutely love. Just upload a full body picture of a look that you like, click Find Items, and enjoy the result.
The program recognizes clothing style, type, and colour, and produces a list of clothes with similar styles and colours from our assortment.