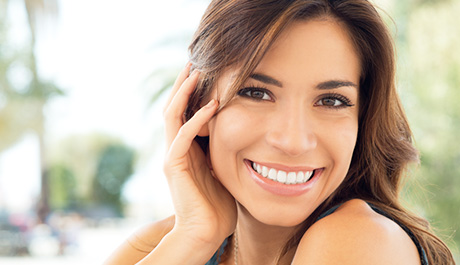 Question: I've read that arginine is an amino acid. How should I explain to customers what arginine is needed for and how it affects skin condition?
Expert's answer: First of all, it is worth mentioning that arginine is present in everyone's body. It is a source of nitrogen that is essential for muscular tissue synthesis, which means that is promotes cell regeneration and produces favorable impact on muscles
The unique formula of a Regenerating Gel (20037) is infused with arginine to facilitate post-injury recovery. In addition to that, it relieves muscle pain, helps to heal and regenerate damaged tissue and restores burnt skin areas.

A component of an Anti-Age Serum (20035), arginine affects facial muscles and lifts face contours. Known for its ability to strengthen the body, it may be used as an additional skin treatment in combination with sport activities for perfect results.
Secondly, arginine is an amino acid that causes vascular distention and blood afflux. It produces favorable impact on vessel walls to prevent the appearance of atherosclerotic plaques. The Regenerating Gel (20037) with arginine is helpful for healing varicose and spider veins. The same effect is delivered by the Anti-Age Serum (20035) that improves vessel condition for a smoother complexion.