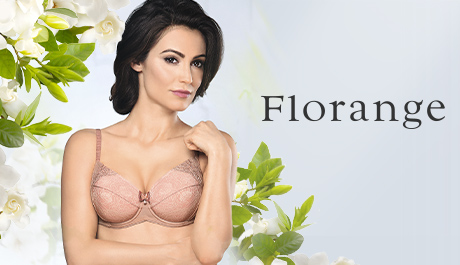 The most time-tested, genuine, simple way for a woman to treat herself: get some elegant new lingerie.
Exquisite lace or a subtle design, soft pastel hues or bright, rich prints – the Florange collection has so much beauty, sensuousness, texture, and details that everyone is guaranteed to find their perfect match.
On 22 May, the Florange sale begins! Indulge yourself, pick out some everyday lingerie or a set for special occasions at a discount up to 65%!
Final sale prices will be visible at the first step of order placement.
Happy shopping!