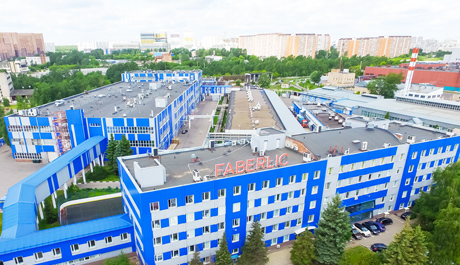 The Moscow government has granted the Faberlic production facility industrial complex status! This status was assigned to 45 companies in the capital.
This will allow Faberlic to receive significant support from the city, which will help us invest more in production and technology!

The Faberlic production area covers more than 35,000 square metres, employing 865 workers and creating conditions for sole proprietors. Based on assessment of the size of production areas and potential capacities, the Faberlic factory has been recognized as one of the largest cosmetic enterprises in Russia.