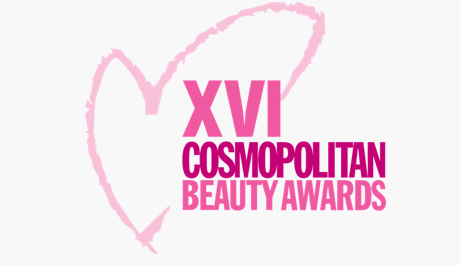 The Cosmopolitan Beauty Awards 2019 voting has begun, and the most noteworthy beauty products are competing right now! Faberlic products are among the nominees: Very Berry colour mascaras and the Expert Skin Activator program. Vote for your favourite products here >>
The Cosmopolitan Beauty Awards is an annual beauty industry award event. Dozens of new products introduced during the previous year compete for the favour of experts, a star jury, and Cosmopolitan magazine readers. Direct voting on the website will help determine the favourites, the best of the best, chosen by consumers!
The results of the Cosmopolitan Beauty Awards will be published in the autumn edition of Cosmopolitan Beauty and the October issue of Cosmopolitan.