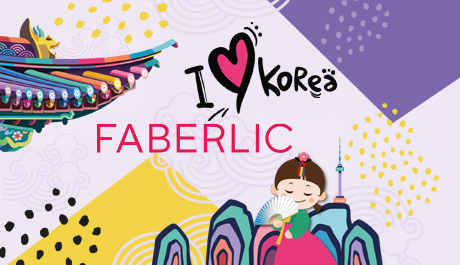 Dear friends! The results are in for the I Love Korea MEGA promotion that took place in catalogues №7–8! Congratulations to all the Faberlic Representatives and customers who won prizes.
The two grand prizes – Kia Rio X-Line vehicles – go to:
Fazilya Akhmadeevna Salikova (registration № 700733509);
Aishat Zhabrailovna Evloeva (registration № 702358781).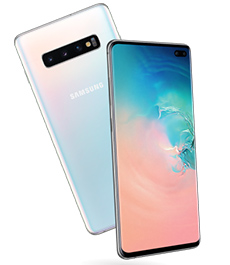 15 Samsung Galaxy S10+ smartphones. Download list of winners >>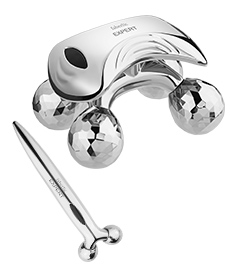 250 Expert sets: Wow-roller face (11727) and body (11728) massagers. Download list of winners >>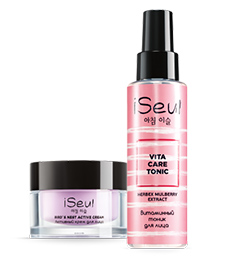 2500 iSeul sets: active cream (0227) + vitamin toniс (0852). Download list of winners >>
How do I claim my prize?
Expert and iSeul sets will be available to the winners with an order starting on 24 June. Faberlic employees will contact the winners of the smartphones and vehicles before 25 June 2019 to explain prize distribution.
How were the winners selected?
The grand prize winners were selected by an electronic system from among all participants who activated bonus cards before 9 June 2019 in their personal profile.
An iSeul set was awarded to every 1539th participant minus one, an Expert set to every 15,337th minus one, a smartphone to every 240,601th minus one, and the grand prize to every – 1,220,783rd minus one.
We wholeheartedly congratulate you on winning prizes, and we wish you new victories in the future!