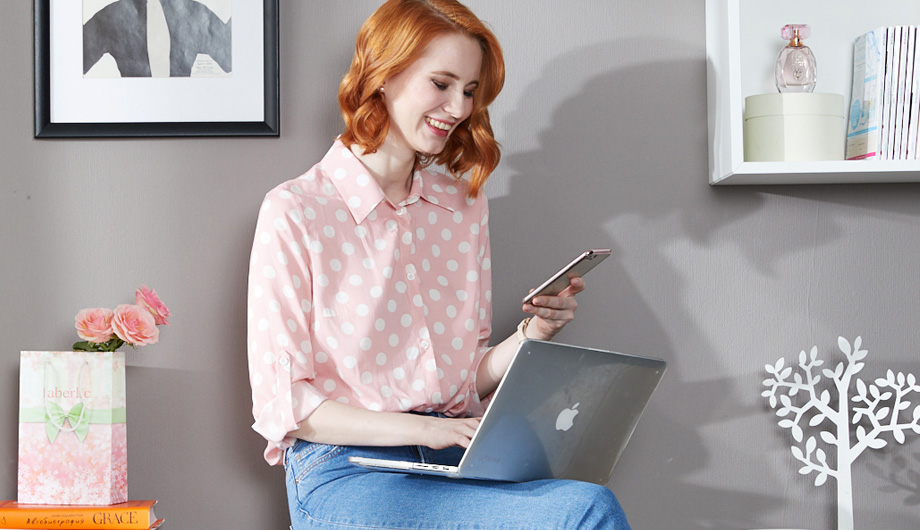 Dear Representatives!
The previous version of faberlic.com has resumed operations in Russia.
We appreciate all of your feedback and comments on the new Partner 2.0 platform. We have identified a list of necessary improvements to the new Faberlic website that will be important for building a successful business.
Our IT specialists have taken your wishes and comments into account, and platform functionality will be finalized in the near future. We decided to temporarily return to the previous version of the website in order to speed up the improvements.
Sincerely,
the Faberlic team