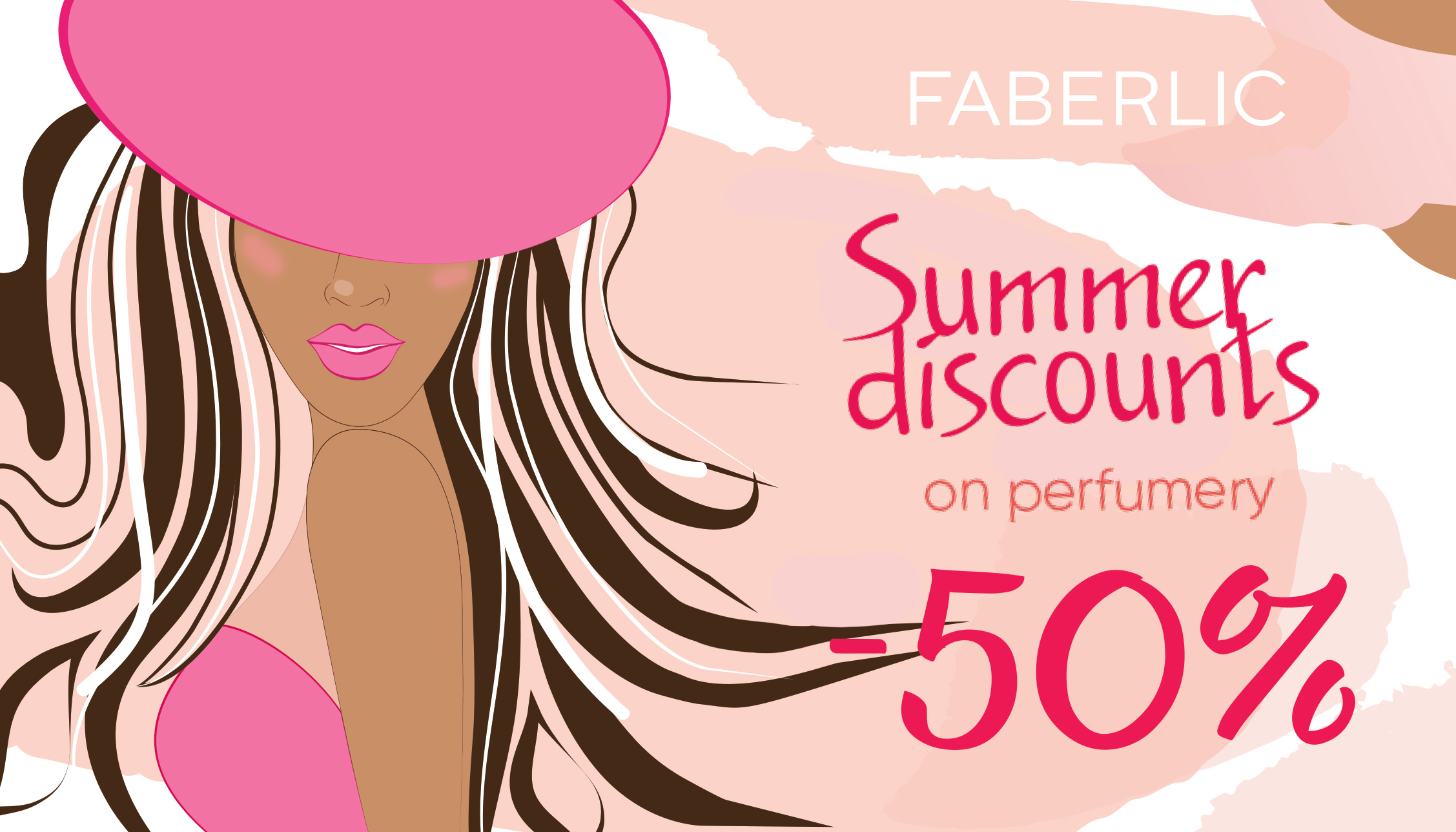 Have made purchases of 999 roub. or more in catalogue No.12/2019 and received a coupons for a 50%* discount on fragrances from catalogue No.13? Don't forget to use it!
Spicy and powdery, sweet and fresh, floral, citrus, fruit... Each fragrance has its unique features and mood. Some are good for a business meeting, others for a date; some are great for a vacation, and others you'll enjoy wearing on a walk. The wider your perfume collection is, the more colourful your impressions of the world will be! And fragrances are always a nice gift, with or without a reason!
Registered customers can see all earned coupons in electronic form in their Personal Profile on faberlic.com in the Coupons and Cards section after paying for their order.
Unregistered customers will be able to get a coupon in electronic or paper form from their Representative.
One coupon is good for a discount on one product only. Only one discount coupon can be used for one product.
The coupon discount does not stack with catalogue discounts and promotions.
*The discount is taken from the base (black) catalogue price.
Happy shopping!