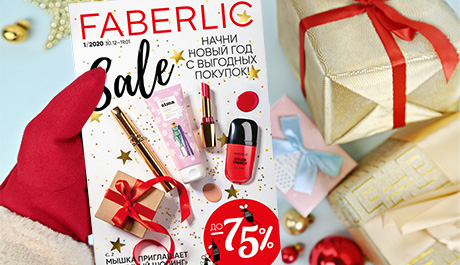 Start the new year with bargain purchases!
Super prices on body care cosmetics, special offers on fragrances, and other promotions in the video presentation of catalogue 01/2020.
Learn more about our new products, plus the best promotions and offers from catalogue 01/2020 together with business coach Evgenia Zhdanova!
Discounts are always pleasant!