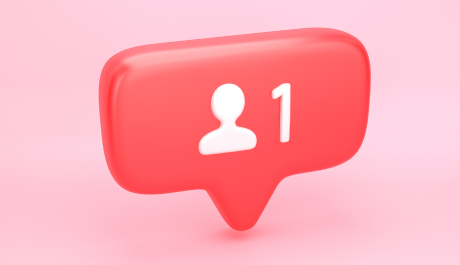 Dear friends!
We invite you to join us on social media!
Follow us and become a part of the Faberlic official community in your country!
On social media, we publish the most important and interesting news, tell you about promotions and sales, share beauty tips, and simply cheer you up every day.
Win prizes, contact your colleagues online, find new friends, and develop your sales skills. Ask any questions about our products and working with us, and be the first to know everything that happens in the Faberlic world! Get useful knowledge and support from us.
Use your time wisely! Follow us now.
Sincerely,
the Faberlic team